Ginger and white plush cat
The plush brown and white sleeping cat is very naughty! She is full of sweetness, love and is ready to do anything for you! Great! A new friend to cuddle! This ginger and white cat plush is perfect for children who love cats! It's machine washable, making it easy to care for, and its high quality means it will be a long-lasting companion for your child. The cute design of this plush cat doll will also make it a great gift for any occasion.
Purring therapy with the cat
Having a cat at home is good for the whole family. Relatively independent, this little ball of fur appreciates the caresses and the presence of its masters. Finally, the animal is able to detect our stress and instinctively comes to us to purr, which implies a quality of our sleep and our mood.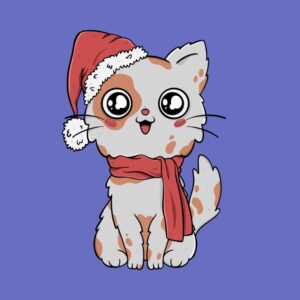 Specialized in the sale of plush toys, the Magic Plush online store allows you to enjoy a wide range of products for your children and your family. This plush store has become a real reference, because it offers a collection of products for both children and adults.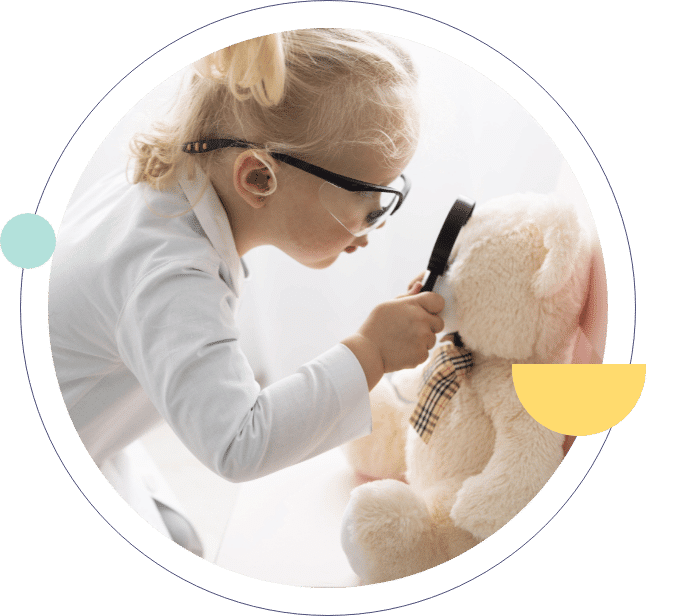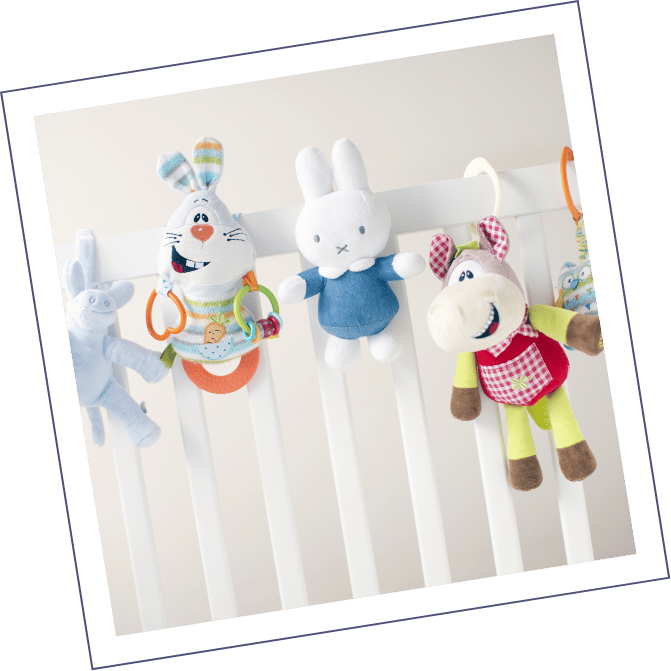 Frequently Asked Questions