This Doraemon plush dressed as a sheep will be a wonderful decoration for your toddler's room. The Doraemon plush dressed as a sheep is an ideal gift for children and Doraemon fans! This cute plush is made of soft and fluffy fabric, with bright eyes and a happy expression. The sheep costume with its big ears and white fleece makes this plush even more unique! Children will love playing with this fun Doraemon plush and their imagination will certainly have a lot of fun creating stories with this friendly character!
Purring therapy with the cat
Having a cat at home is good for the whole family. Relatively independent, this little ball of fur appreciates the caresses and the presence of its masters. Finally, the animal is able to detect our stress and instinctively comes to us to purr which implies a quality of our sleep and our mood.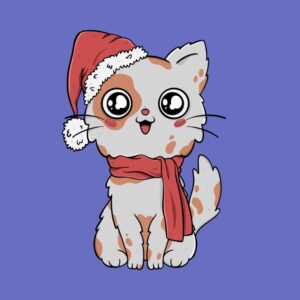 Specialized in the sale of plush toys, the Magic Plush online store allows you to enjoy a wide range of products for your children and your family. This plush store has become a real reference, because it offers a collection of products for both children and adults.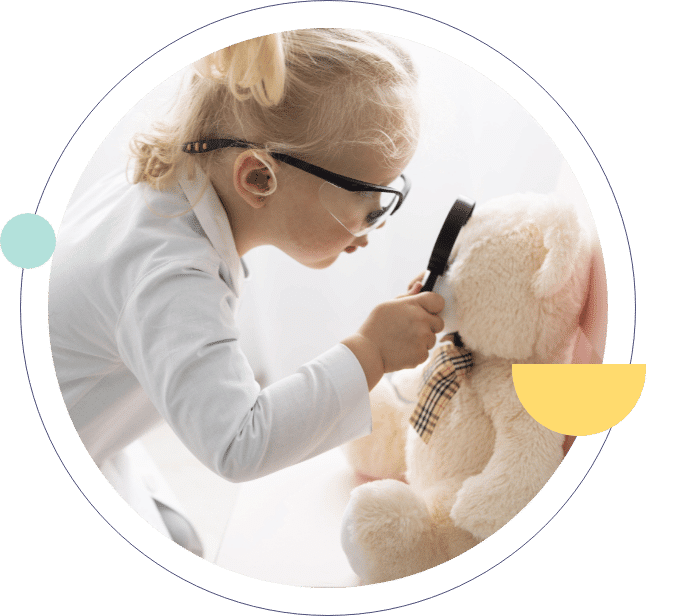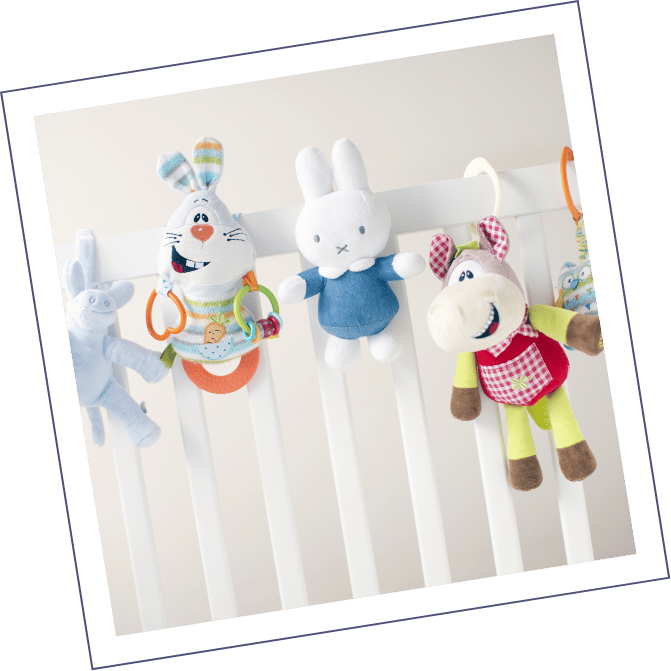 Frequently Asked Questions