Plush with a surprised face
This Doraemon cat plush looks fabulous with its beautiful face and raised eyebrows. Nice to see. Doraemon has a surprised face because of his monocle and big ears. His clothes are blue and white, with touches of orange. He is loved by children around the world for his endearing personality and unique look. The Doraemon plush is made of soft and durable materials, making it comfortable to play with for children of all ages.
Purring therapy with the cat
Having a cat at home is good for the whole family. Relatively independent, this little ball of fur appreciates the caresses and the presence of its masters. Finally, the animal is able to detect our stress and instinctively comes to us to purr which implies a quality of our sleep and our mood.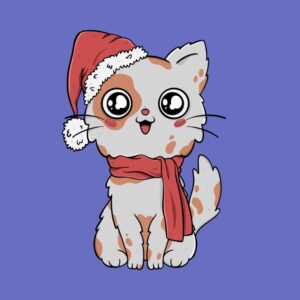 Specialized in the sale of plush toys, the Magic Plush online store allows you to enjoy a wide range of products for your children and your family. This plush store has become a real reference, because it offers a collection of products for both children and adults.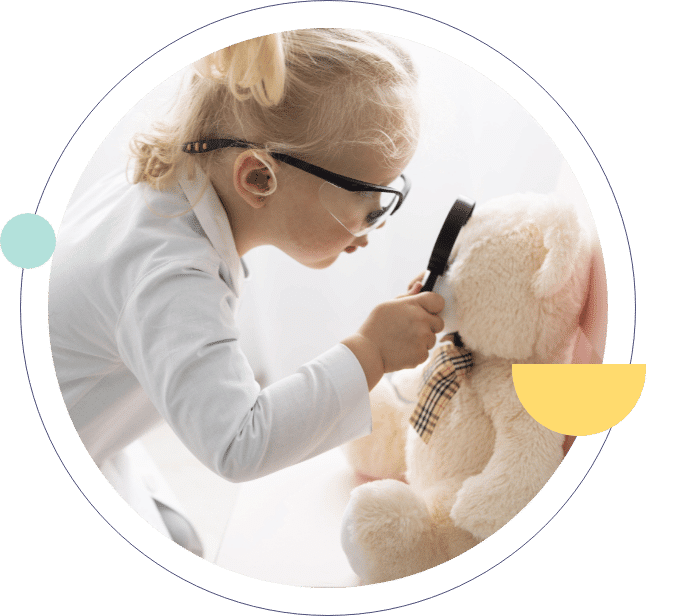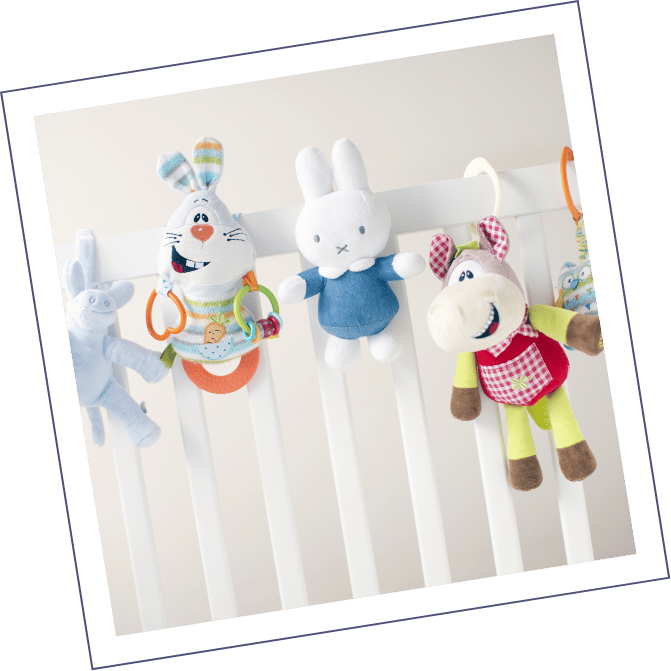 Frequently Asked Questions