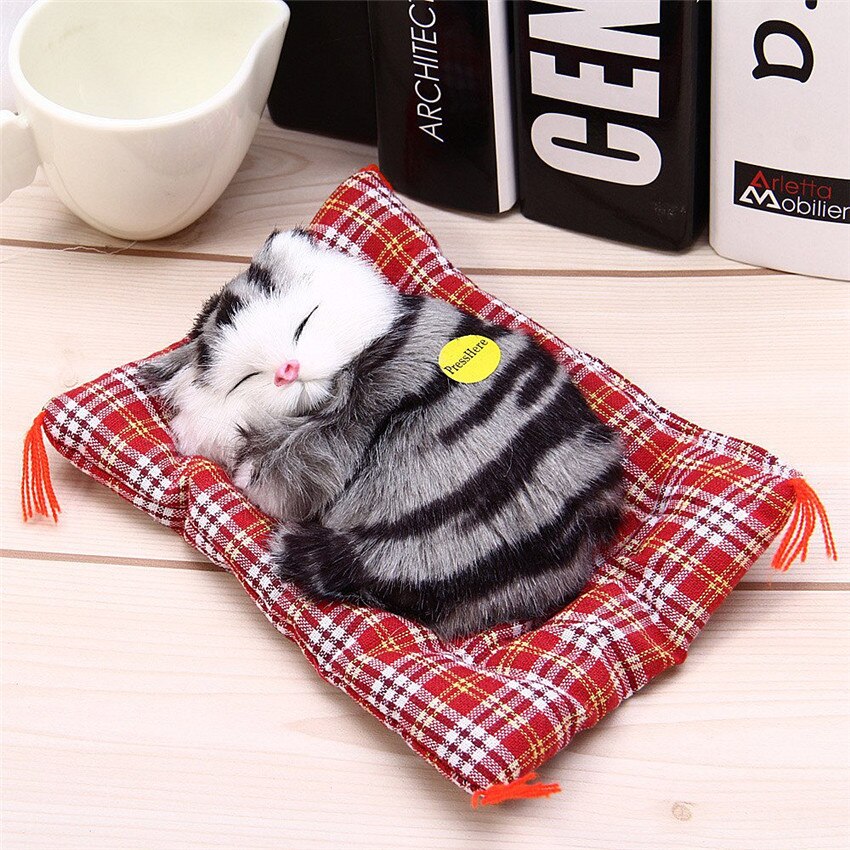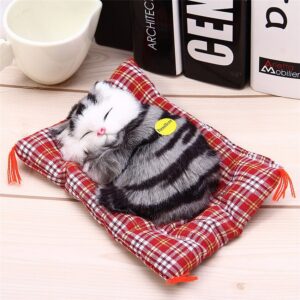 This plush grey tabby black and white sleeping cat loves to nap! She also loves children and enjoys spending time with them! The grey tabby cat doll is a plush animal made of soft and fluffy fabric. It is perfect for children who love cats and stuffed animals. The grey tabby cat plush is made of high quality materials and soft plush, which makes it very comfortable for children. It has a realistic shape with bright and expressive eyes, which will give your child a realistic pet experience. The grey tabby cat doll is easy to carry around wherever you go, making it ideal for travel or just in the car.
Purring therapy with the cat
Having a cat at home is good for the whole family. Relatively independent, this little ball of fur appreciates the caresses and the presence of its masters. Finally, the animal is able to detect our stress and instinctively comes to us to purr, which implies a quality of our sleep and our mood.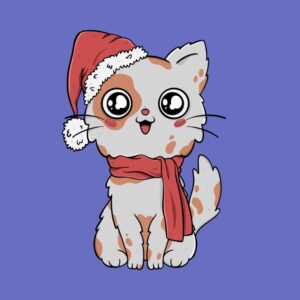 Specialized in the sale of plush toys, the Magic Plush online store allows you to enjoy a wide range of products for your children and your family. This plush store has become a real reference, because it offers a collection of products for both children and adults.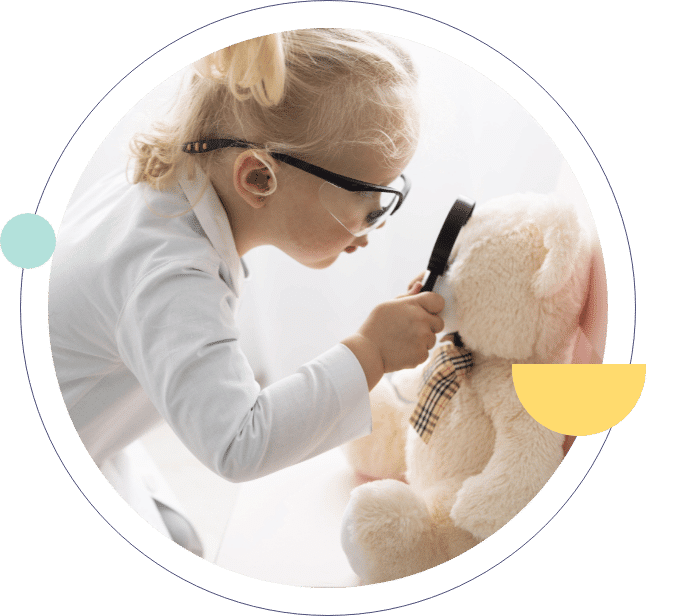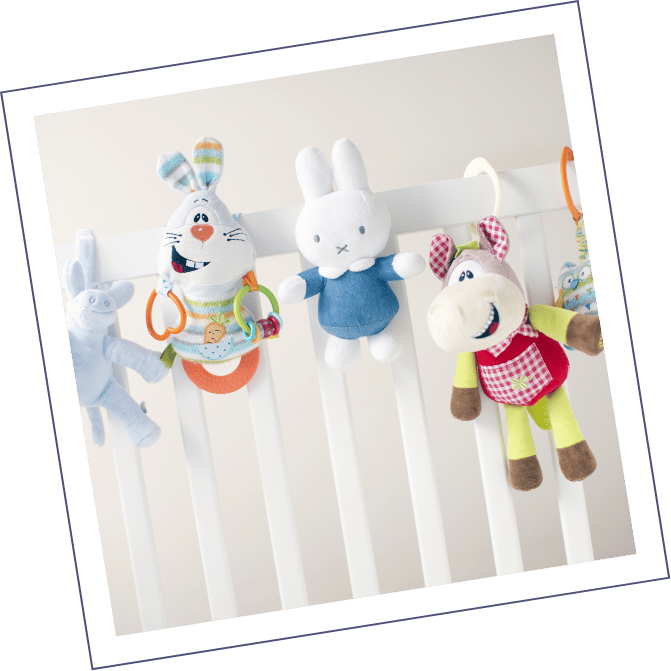 Frequently Asked Questions