This Husky plush is adorable and so happy! She loves to play with children and make them laugh! A great new friend!
If you are looking for a black husky plush dog then you have come to the right place. This beautiful black husky dog plush is made of soft, tufted fur, making it extremely soft to the touch.
It is approximately 30cm in size, making it perfect for both children and adults. It is also very light, making it easy to carry around.
They are without doubt our best friends, these four-legged creatures who are always ready to play and cuddle. The dog represents love, protection and loyalty. Dogs are loyal companions and reliable protectors who love their owners unconditionally. Discover all our plush toys featuring your favourite companion.
Specialized in the sale of plush toys, the Magic Plush online store allows you to enjoy a wide range of products for your children and your family. This plush store has become a real reference, because it offers a collection of products for both children and adults.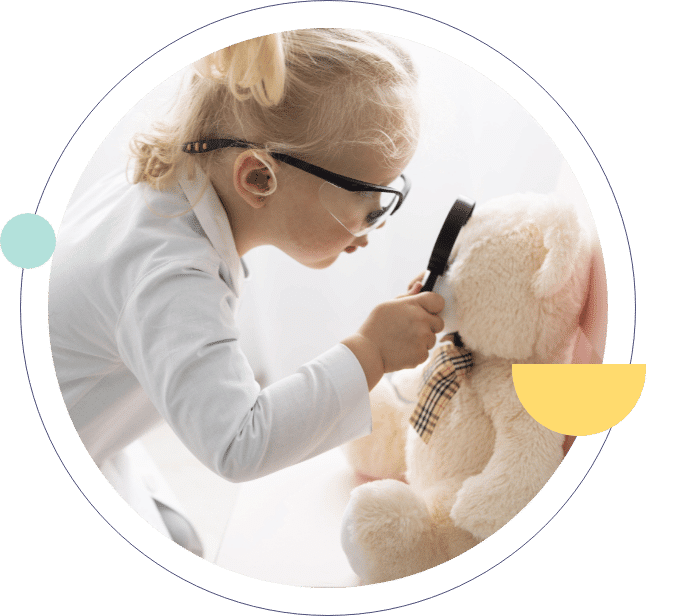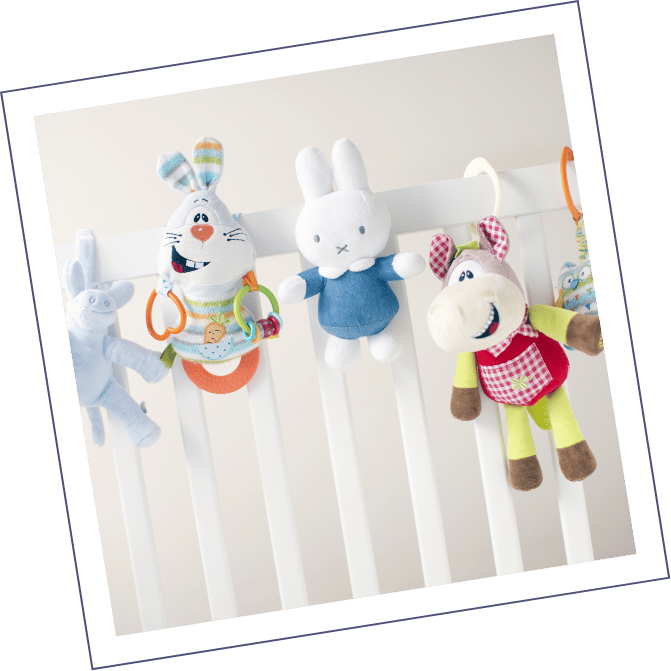 Frequently Asked Questions