The eyes, mouth and cheeks of this frog plush are all handmade to ensure perfect quality and no defects, no matter how small. The children's frog plush is a soft and cute toy that will appeal to little ones. It is made of dark green velvet fabric with black plastic buttons for the eyes. The feet and hands are also green. This plush toy is perfect for children to take with them everywhere, as it is easy to carry around and doesn't take up much space. Children will love playing with this Frog plush because it is so soft to the touch.
Thanks to the position of this cute little plush frog, it can be used as a decoration, for example on the bed when the room is tidy, or on a shelf, or even in the car.
Specialized in the sale of plush toys, the Magic Plush online store allows you to enjoy a wide range of products for your children and your family. This plush store has become a real reference, because it offers a collection of products for both children and adults.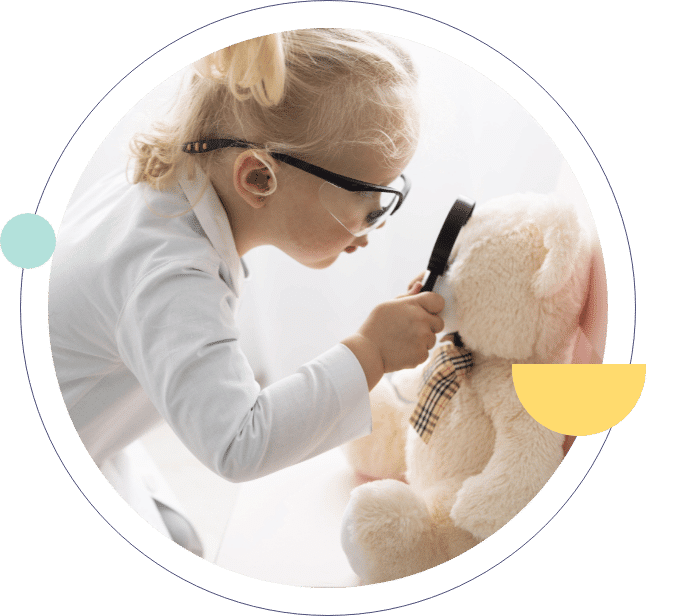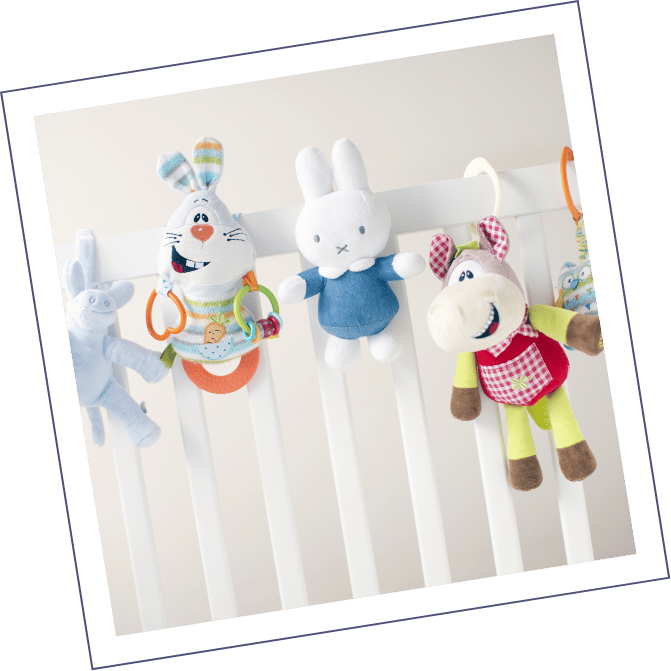 Frequently Asked Questions