An adorable gourmet giraffe
Once upon a time, there was a cute pink giraffe plush toy that moved around the savannah with its family throughout the seasons and fed on the leaves of the small bushes in abundance. The giraffe will allow your little girl to travel to the heart of Africa and develop her imagination..
The giraffe represents femininity, beauty, right down to the tips of her eyelashes. She is beautiful and invades us with her grace, her gentleness, her non-violence and her affectivity. In her presence you can feel the warmth of her love and the softness of her coat.
Specialized in the sale of plush toys, the Magic Plush online store allows you to enjoy a wide range of products for your children and your family. This plush store has become a real reference, because it offers a collection of products for both children and adults.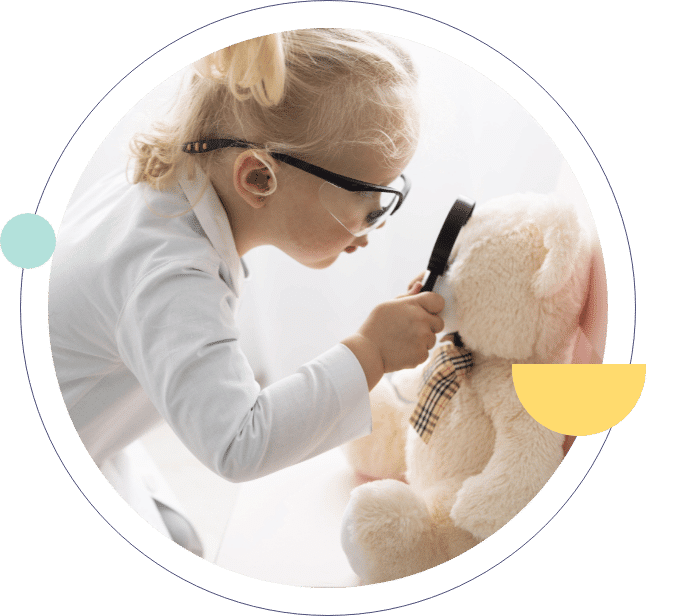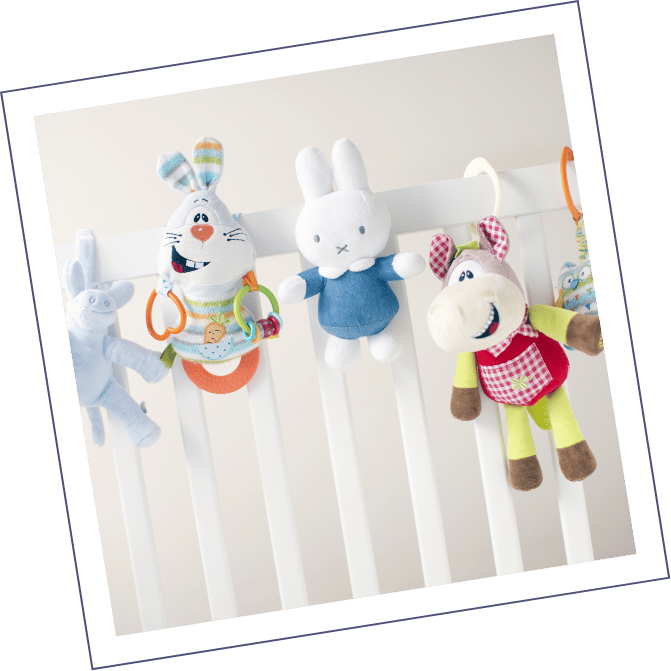 Frequently Asked Questions