A bit of sweetness for Halloween...
Who says Halloween night can't have a little sweetness too? With our cute bat pillow plush, you can add a touch of originality to your decoration while staying in the Halloween theme! Halloween bat pillow plush, is an adorable plush bat with scary details. It is perfect for children and adults who love animals and are looking for a fun and spooky decoration for their home or office during the Halloween season. This stuffed animal is a great addition to any stuffed animal collection and is sure to make everyone laugh.
Cute and very comfortable!
Not only do our Halloween plushies bring their own style and won't go unnoticed in your living room, but they can also be used as a (very) comfortable pillow! Available in two sizes, choose the one that best satisfies your need for softness…
Specialized in the sale of plush toys, the Magic Plush online store allows you to enjoy a wide range of products for your children and your family. This plush store has become a real reference, because it offers a collection of products for both children and adults.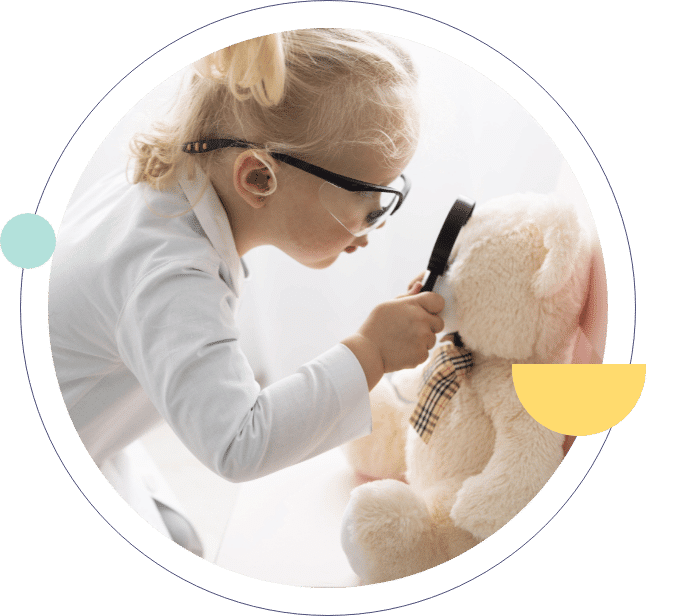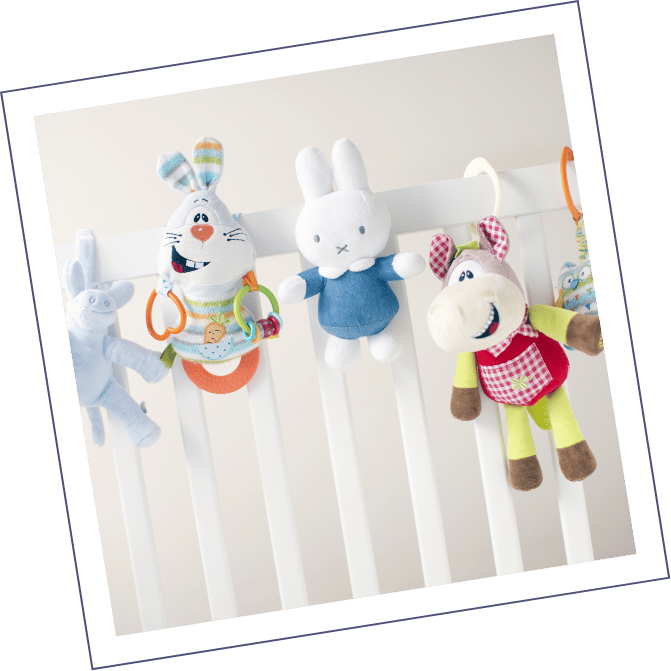 Frequently Asked Questions