This plush horse is so soft and lovely with its brown and white colour, it will be the perfect companion for your little prince or princess. This adorable little plush is a white horse with a brown saddle and eyes that shine with eternal love. It is soft to touch and cuddle, making it the perfect companion for children of all ages. Adults can also enjoy her comforting presence when they need a break in their day.
The horse is an intelligent and friendly animal. It has a gentle and patient character. It is very sensitive to caresses and voices. It does not like to be alone, it likes to be accompanied and to go for a walk. It is an animal that is easy to handle. You are looking for the right horse, find all our horse plushies on the collection.
Specialized in the sale of plush toys, the Magic Plush online store allows you to enjoy a wide range of products for your children and your family. This plush store has become a real reference, because it offers a collection of products for both children and adults.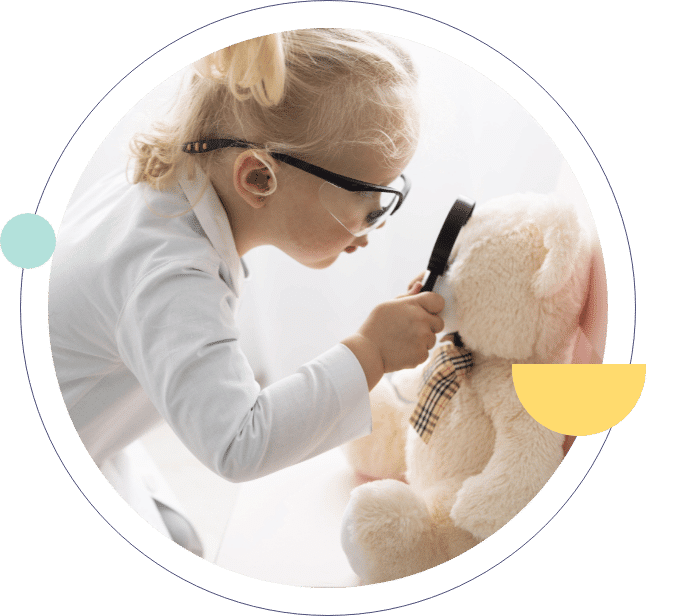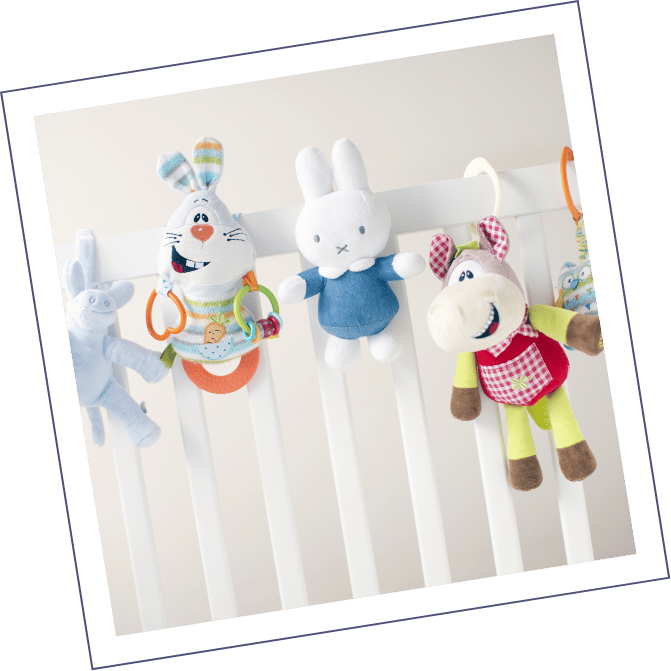 Frequently Asked Questions