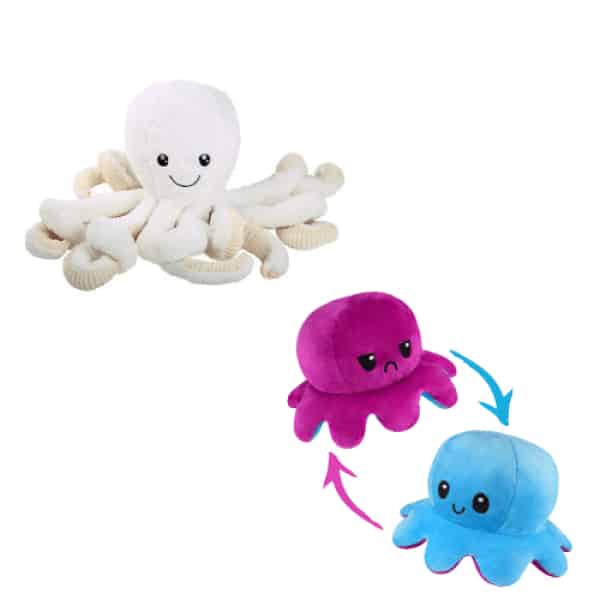 These octopuses are the most sought-after plush toys of the moment, even adults can't resist them! With this pack you can get both at the same time. Cute Octopus Plush Pack This plush pack includes a beautiful plush octopus, perfect for cuddling and playing. Its 8 arms are soft and fluffy, while its head and belly are slightly firmer plush, making it ideal for small to medium sized toddlers. The octopus is fully machine washable and made from high quality materials, making it very durable.
A cute white octopus plush to cuddle and hug
Have you always had a passion for sea creatures? Or maybe your child has too? Either way, this adorable octopus plush is sure to please! It's so cute with its beautiful white fur, sparkling eyes and sweet smile. It's hard not to love him!
Specialized in the sale of plush toys, the Magic Plush online store allows you to enjoy a wide range of products for your children and your family. This plush store has become a real reference, because it offers a collection of products for both children and adults.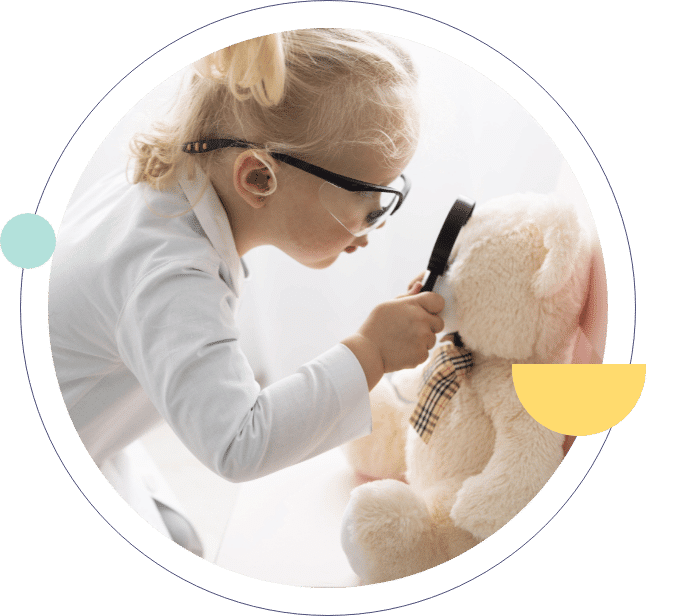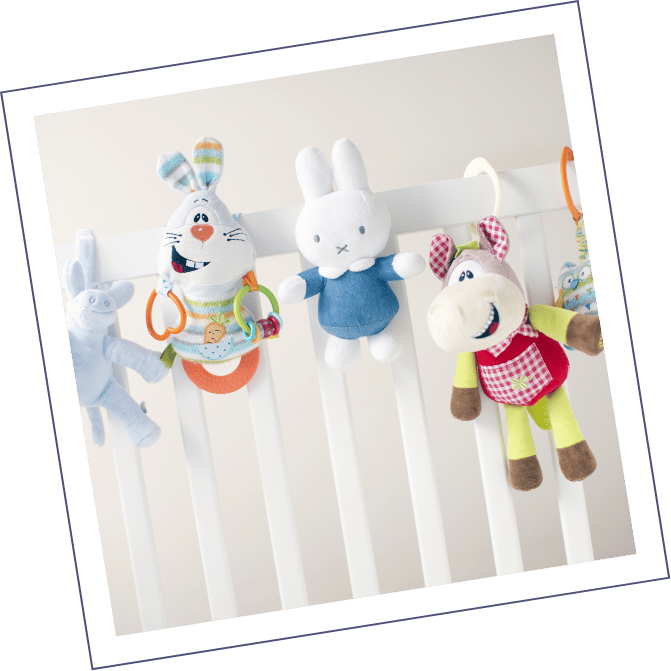 Frequently Asked Questions