Soft green plush with braid
The green octopus plush of 12 cm is very cute with its beautiful eyes and its knitted mouth. Our octopus plush is also very cute with its big eyes and soft tentacles. Your child will love to cuddle and play with this adorable toy. Its eight legs are perfect for wrapping around your child's neck or giving him a big hug. And its big eyes are sure to bring a smile to your child's face.
Although they may look scary, some octopuses can keep company and even play with divers. This little guy is sure to become your child's best friend. Made from soft, durable fabric, he's perfect for cuddling and comes in a variety of colours. He is also ideal for use as a pillow or stuffed animal.
Specialized in the sale of plush toys, the Magic Plush online store allows you to enjoy a wide range of products for your children and your family. This plush store has become a real reference, because it offers a collection of products for both children and adults.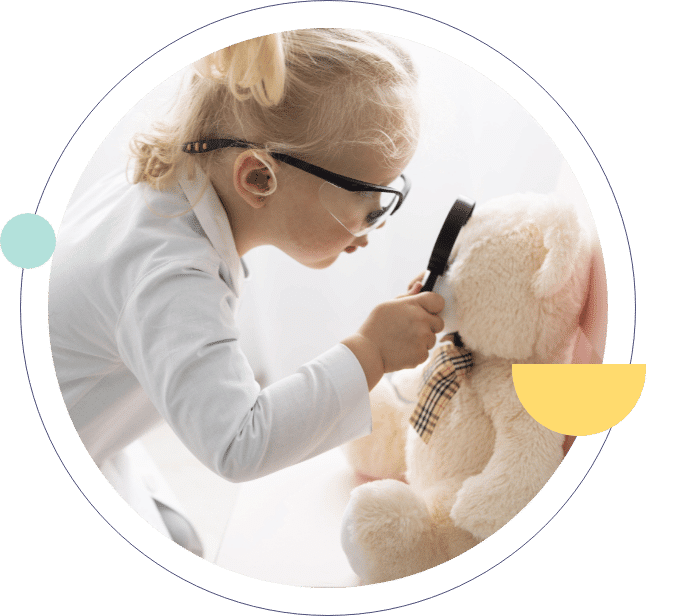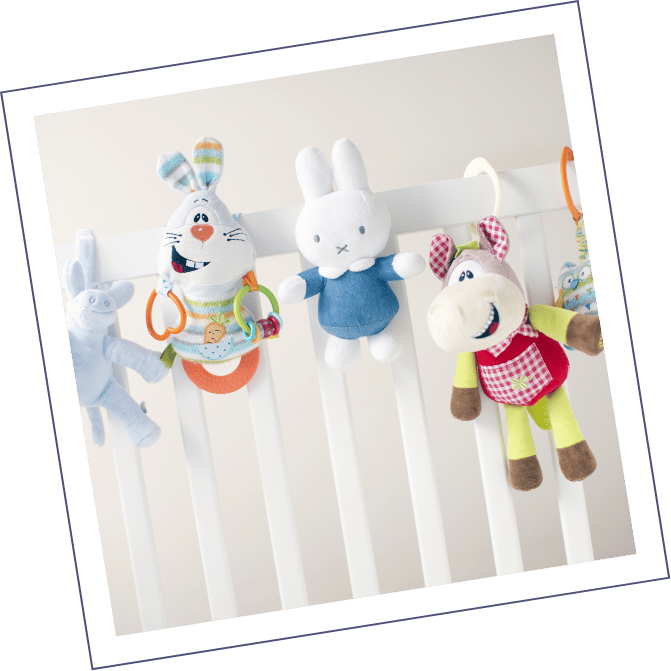 Frequently Asked Questions