A cute white octopus plush to cuddle and hug
Have you always had a passion for sea creatures? Or maybe your child has too? Either way, this adorable octopus plush is sure to please! It's so cute with its beautiful white fur, sparkling eyes and sweet smile. Don't hesitate to give it as a gift to your child.
Although they may look scary, some octopuses will keep company and even play with divers. With its eight arms, the octopus is also ideal for cuddling! The plush toy is made from high quality materials that are safe for children, making it a great choice for anyone looking for a fun and safe toy for their little ones.
Specialized in the sale of plush toys, the Magic Plush online store allows you to enjoy a wide range of products for your children and your family. This plush store has become a real reference, because it offers a collection of products for both children and adults.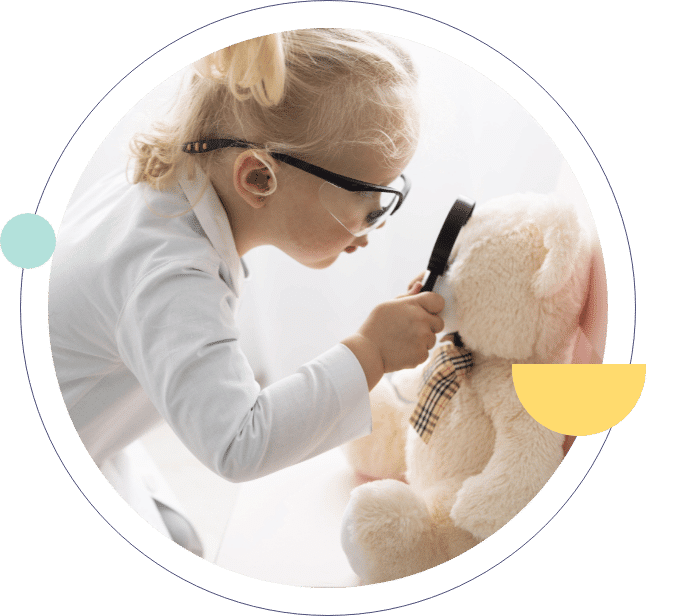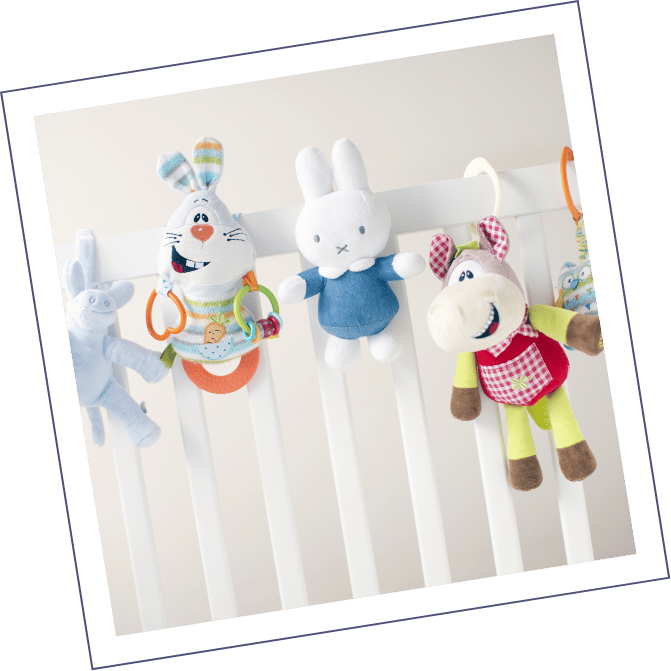 Frequently Asked Questions