Introduce your child to this incredible, loving, funny and gentle animal. This little otter will accompany your child through all stages of growth. Our soft grey otter plush is an ideal companion for all children who love animals. Girl or boy, small or big, everyone will love this ultra-huggable plush! The dark grey fur of our otter is so soft that you can't help but cuddle it. His big ears and expressive eyes are adorable, and his little arms and legs are perfect for a good hug. This little plushie makes a great gift for children of all ages, and is also ideal for plushie collectors.
The otter your new best friend
The otter is a very playful animal. It is very sociable and loves to spend time with humans. Its good mood is contagious, so don't be surprised if you smile and laugh out loud when you have an otter in your home. It is a very cute animal that we love to cuddle. Find all our otter cuddly toys on the website.
Specialized in the sale of plush toys, the Magic Plush online store allows you to enjoy a wide range of products for your children and your family. This plush store has become a real reference, because it offers a collection of products for both children and adults.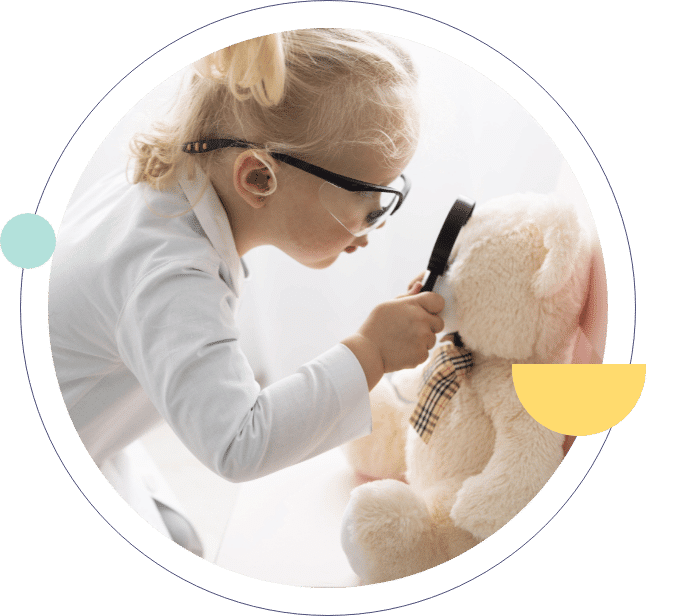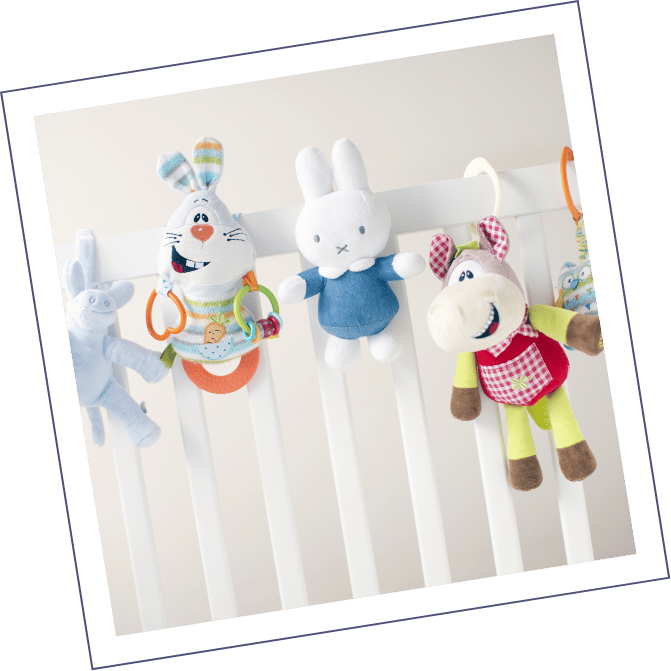 Frequently Asked Questions