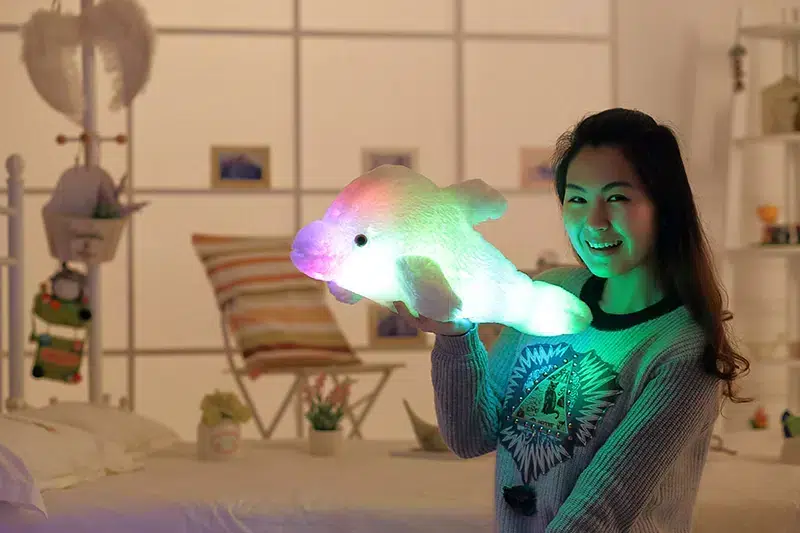 Un oreiller lumineux en forme de dauphin, avec une fourrure très moelleuse en coton, c'est quelque chose que vous n'avez jamais vu à coup sûr, qu'en pensez-vous ? Très drôle, n'est-ce pas ? Les enfants adorent cette peluche dauphin.
Les enfants adorerront jouer avec cette peluche dauphin lumineuse ! Elle est super douce, ce qui rendra leurs jeux encore plus amusants. Quand on la pressionne, elle émet une lumière douce et apaisante. C'est le compagnon idéal pour les histoires du soir ou pour s'endormir paisiblement. Les enfants ne voudront plus jamais s'en séparer !
La couleur de la lumière de la peluche dauphin sera différente selon la couleur du dauphin. C'est une excellente occasion de créer une collection avec toutes les couleurs disponibles de ce dauphin mignon.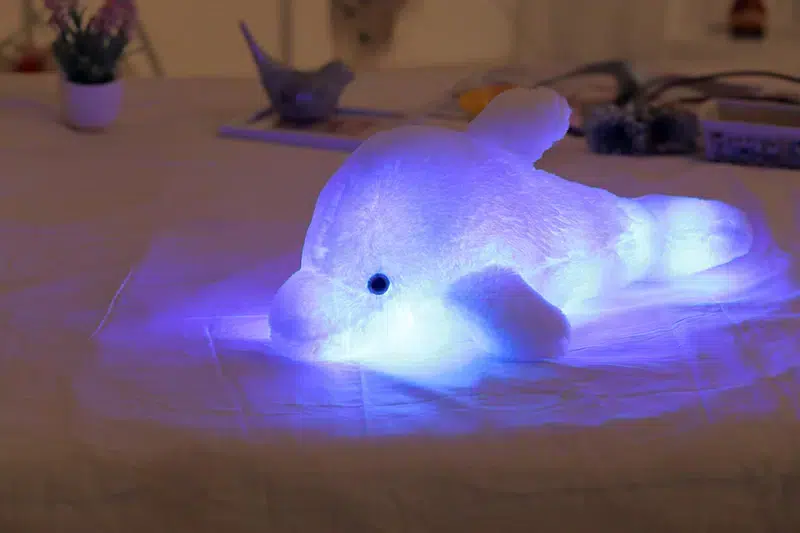 Specialized in the sale of plush toys, the Magic Plush online store allows you to enjoy a wide range of products for your children and your family. This plush store has become a real reference, because it offers a collection of products for both children and adults.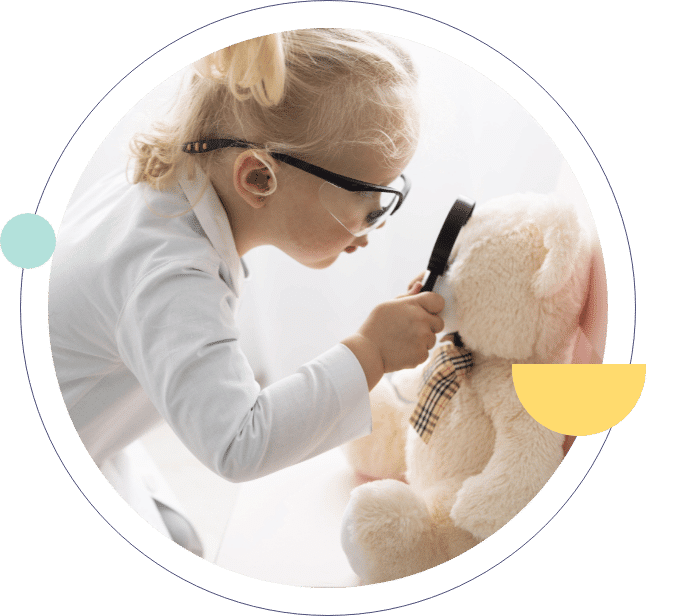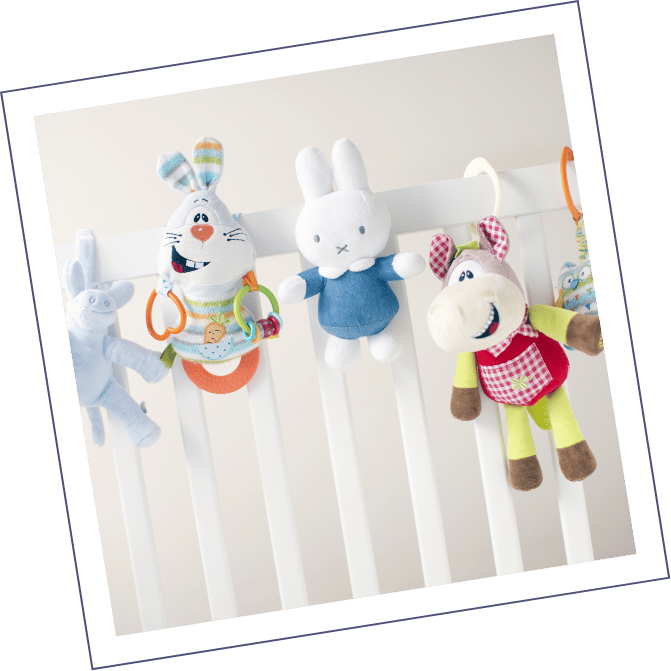 Frequently Asked Questions