The grey penguin plush is so cute! She loves to take big naps, lying on her big belly! Would you like to take a nap with her? A great timeless gift for children. This grey penguin plush is a timeless and captivating gift that will melt any child's heart. Made from high quality plush fabrics, this plush is soft to the touch and realistic in appearance. Children will love to cuddle, play and have fun with this charming plush. Measuring approximately 100cm in height, this plush is ideal for children of all ages. It meets CE safety standards and is suitable for children aged 3 years and over.
Discover our Penguin plush collection
The penguin is an animal that lives in the northern hemisphere, so it lives in the cold! It lives with its family in an environment surrounded by ice and snow! It loves to dive into the very cold water to swim, but also to catch good fish to eat!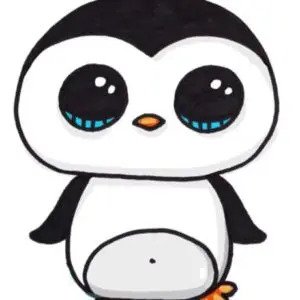 Specialized in the sale of plush toys, the Magic Plush online store allows you to enjoy a wide range of products for your children and your family. This plush store has become a real reference, because it offers a collection of products for both children and adults.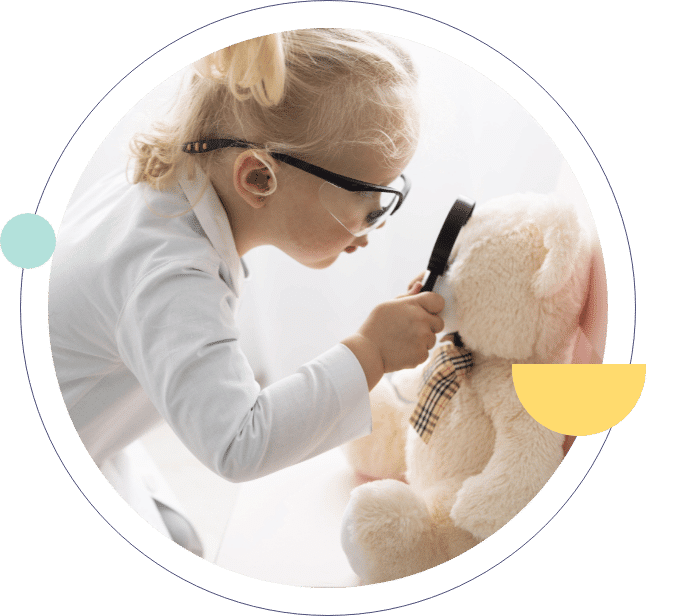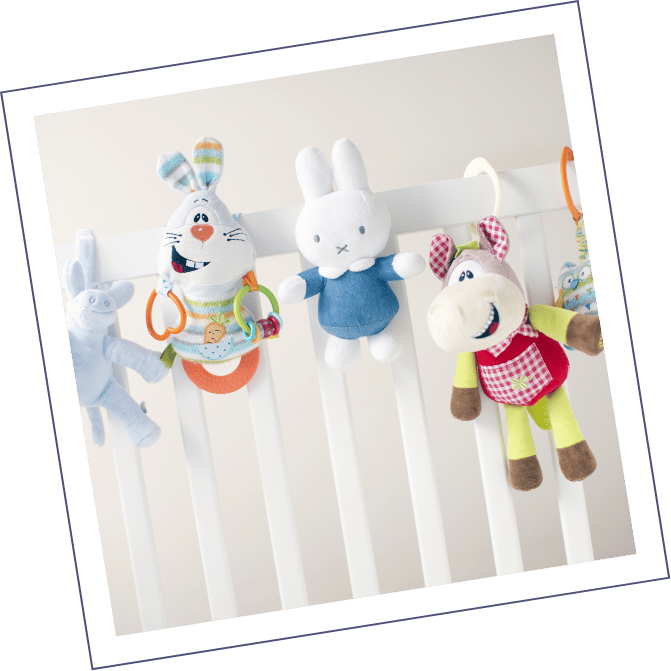 Frequently Asked Questions