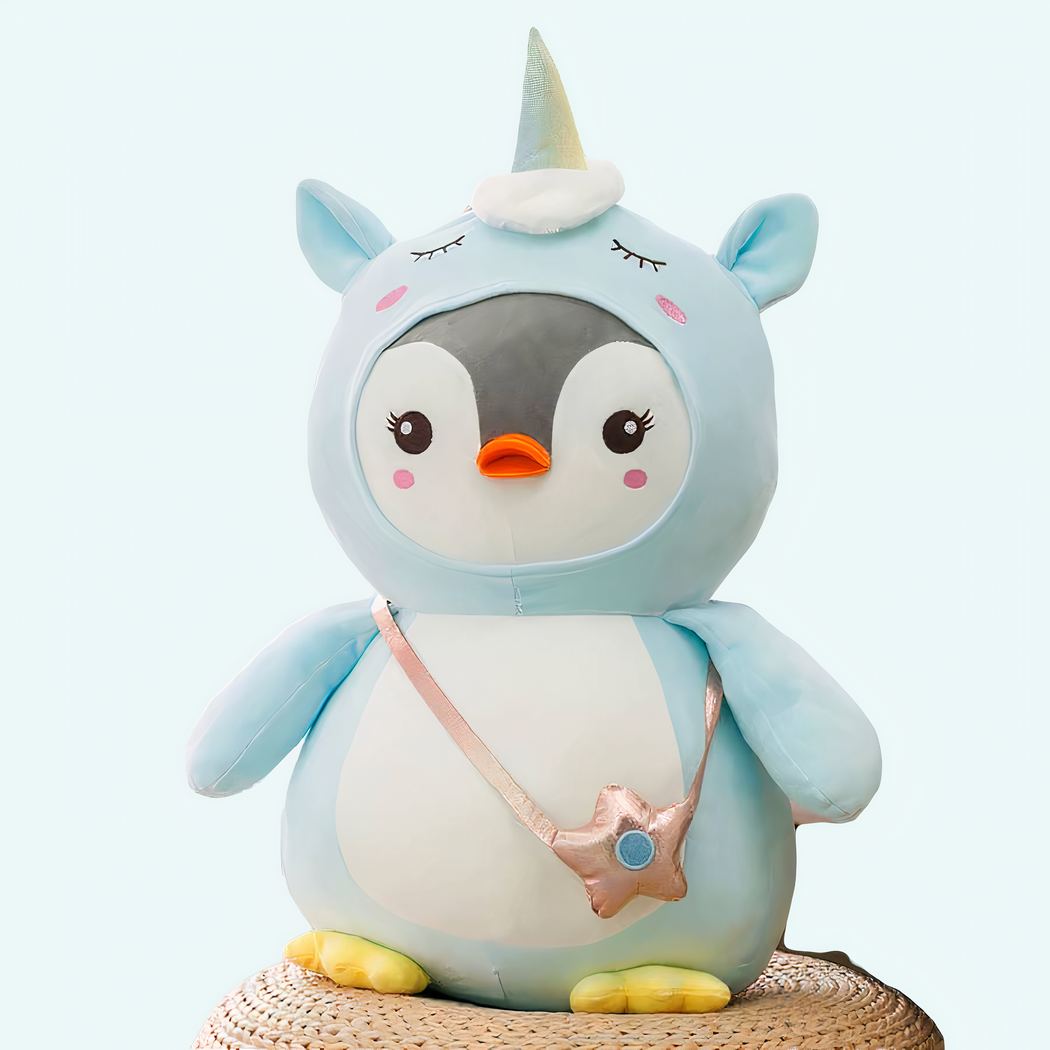 Penguin plush in blue unicorn costume
The blue unicorn penguin plush is so cute! It is so beautiful with its outfit, but also very soft! Our penguin plush in blue unicorn costume are unique! These adorable little animals have been specially selected for their character and quality. They are made of soft plush and are covered with a thick, durable fabric. The penguin plush in blue unicorn costume are perfect for cuddling and playing. Children will love them!
Discover our Penguin plush collection
The penguin is an animal that lives in the northern hemisphere, so it lives in the cold! It lives with its family in an environment surrounded by ice and snow! It loves to dive into the very cold water to swim, but also to catch good fish to eat!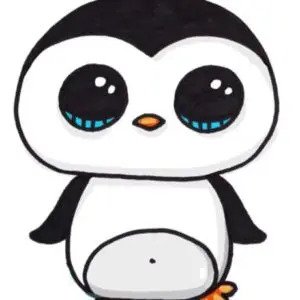 Specialized in the sale of plush toys, the Magic Plush online store allows you to enjoy a wide range of products for your children and your family. This plush store has become a real reference, because it offers a collection of products for both children and adults.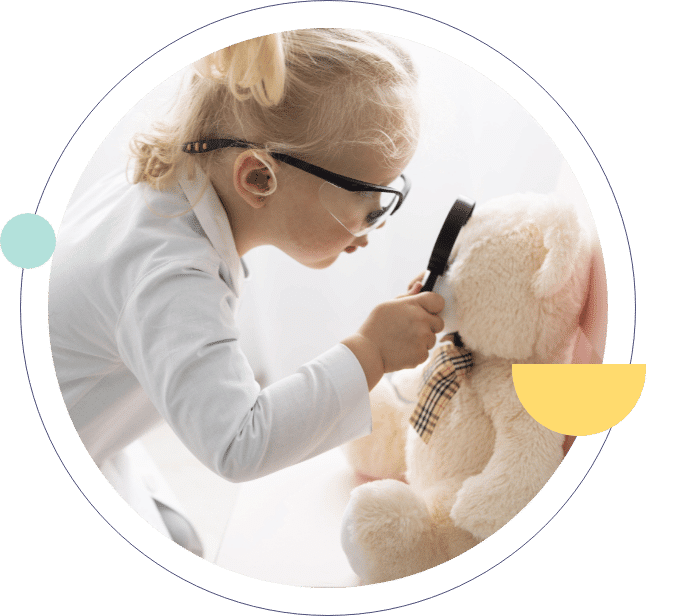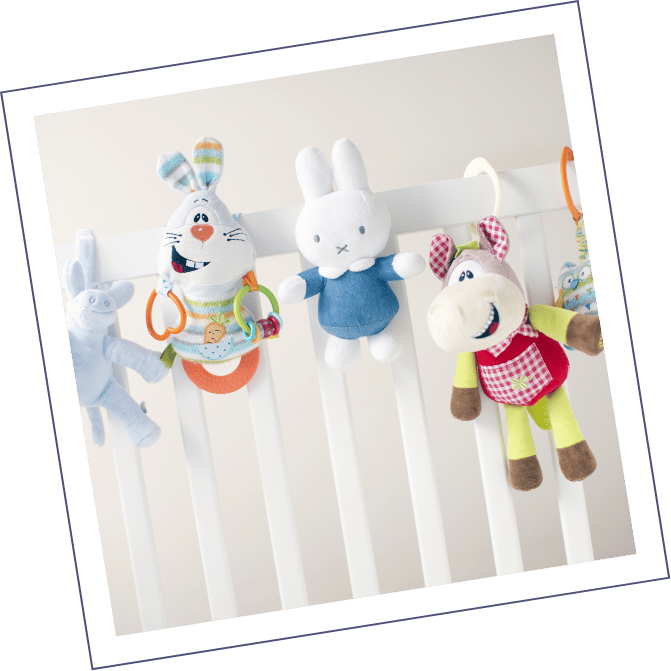 Frequently Asked Questions