Piggy dressed in red outfit
The red dressed pig is so soft and cute! It's so beautiful that you can't resist giving it a big hug! This red dress pig plush is an adorable creature that everyone will love. She has a heart-shaped body and is dressed in a red dress with white buttons. Her bright black eyes are expressive and she has a bright pink nose. Her soft, silky fur is white and she has long floppy ears. This plush pig is sure to be loved by all who are lucky enough to have her.
The pig is a very cute animal, known for its passion for taking big mud baths and eating all day long! Here is an adorable animal!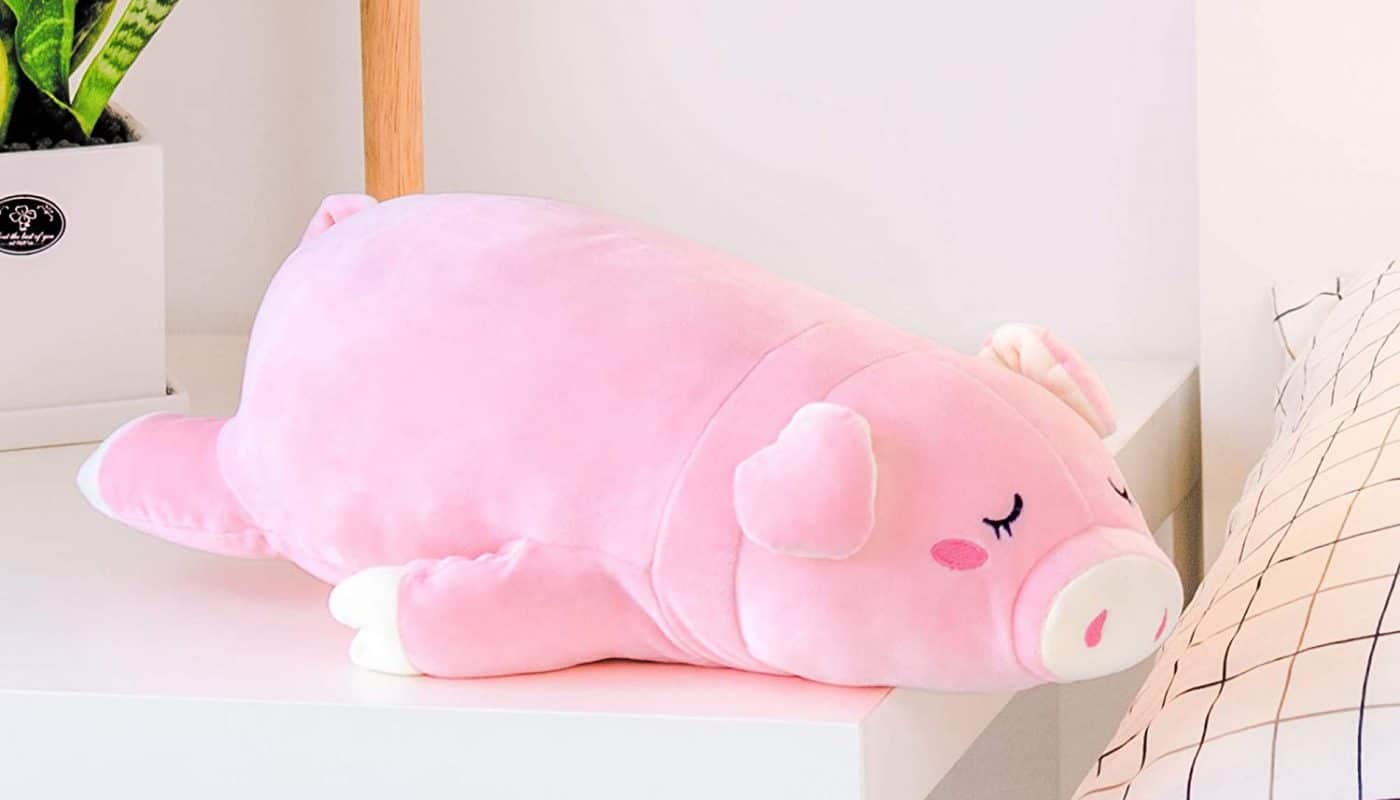 Specialized in the sale of plush toys, the Magic Plush online store allows you to enjoy a wide range of products for your children and your family. This plush store has become a real reference, because it offers a collection of products for both children and adults.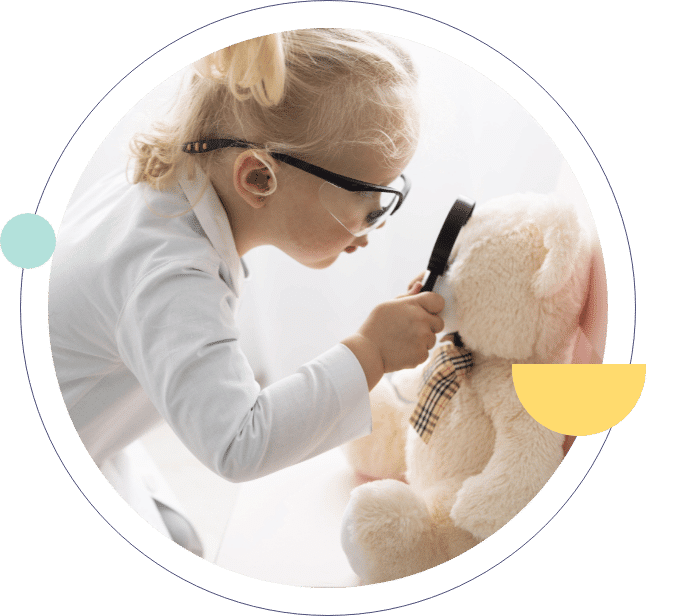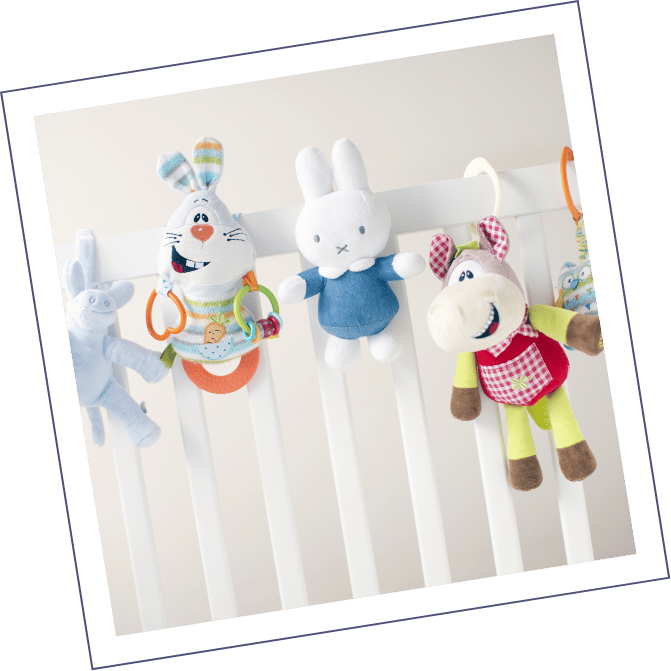 Frequently Asked Questions