Piggy plush with purple bow
The pig plush with purple bow loves to give big hugs and kisses, and to snuggle up in children's arms at night before going to sleep! The pig plush with purple bow is a wonderful gift for animal lovers. This lovely plush is made of soft and fluffy fabric, which makes it very pleasant to touch. It has a beautiful purple bow on top of its head, which makes it look even more charming. The eyes are made of plastic and the mouth is sewn on, which makes it look very realistic. This beautiful plush is about 80 cm high, which makes it ideal for cuddling or decorating a child's room.
The pig is a very cute animal, known for its passion for taking big mud baths and eating all day long! Here is an adorable animal!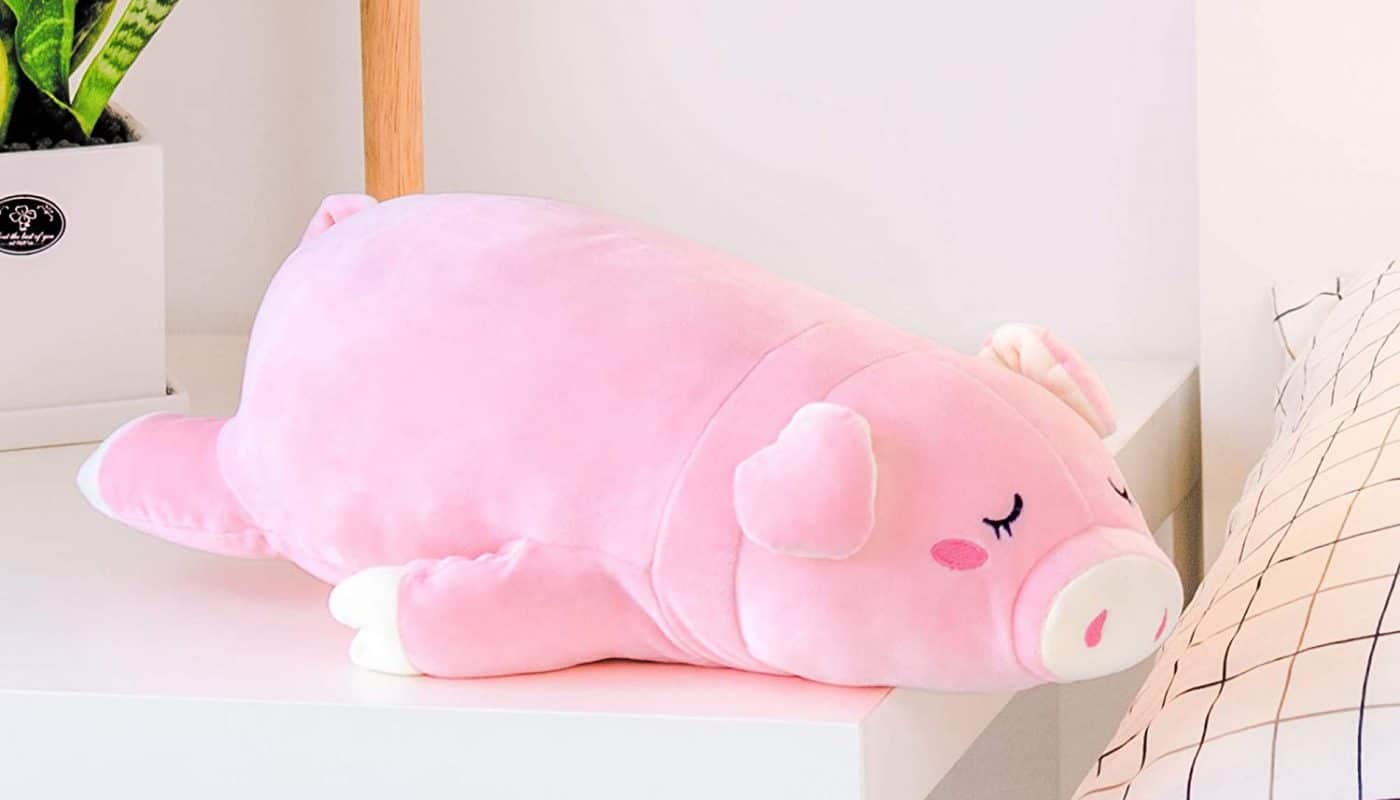 Specialized in the sale of plush toys, the Magic Plush online store allows you to enjoy a wide range of products for your children and your family. This plush store has become a real reference, because it offers a collection of products for both children and adults.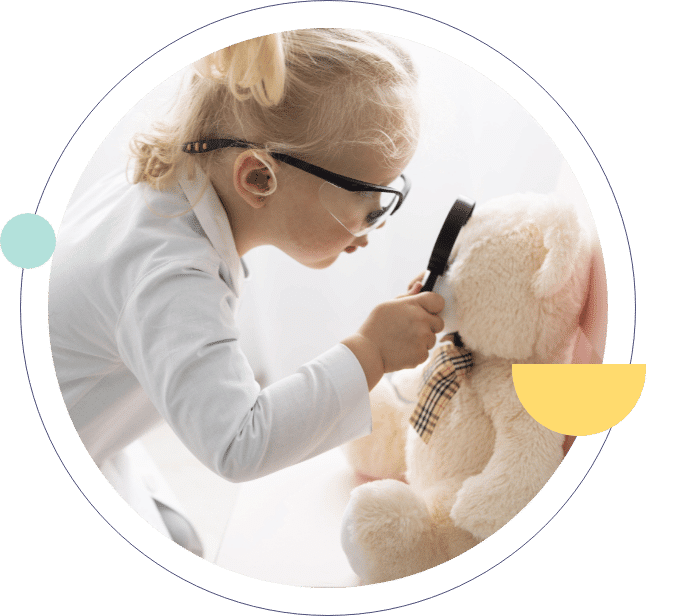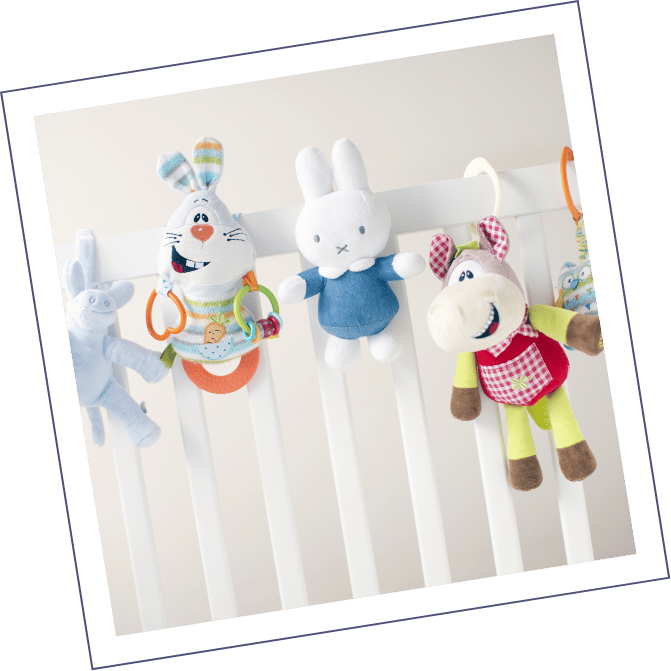 Frequently Asked Questions