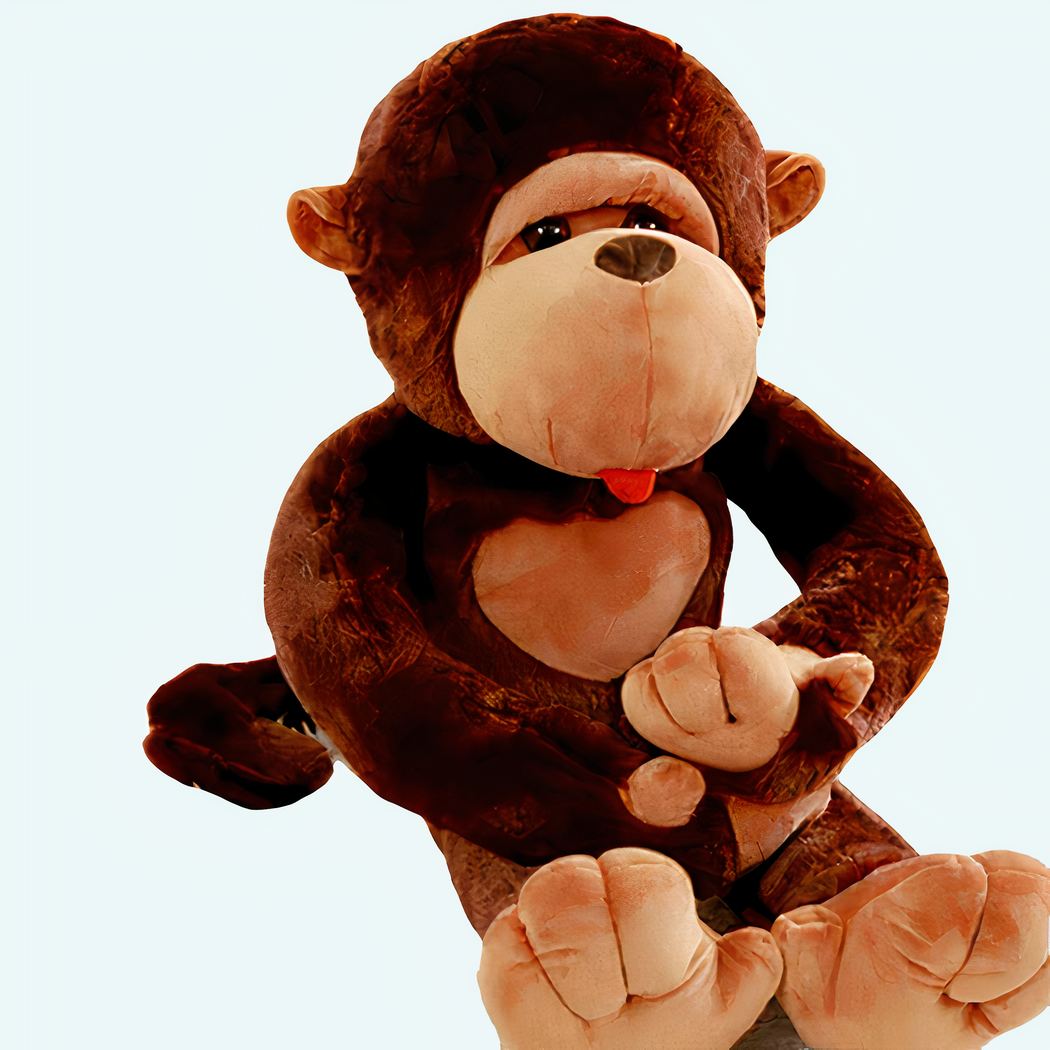 The cuddly monkey plush brings a lot of love to children! It plays with them, makes them laugh and takes great care of them! This adorable little plush monkey is perfect for hugs and kisses! He is soft to the touch and loved by children. He has a cute face and a beautiful design. Children will love it!
Energising with your favourite monkey
Affectionate, intelligent, curious and very social, the monkey is an ideal companion. Herbivorous, it has a very powerful energy! So if you like running, jumping and twirling all day, the monkey is for you.
Specialized in the sale of plush toys, the Magic Plush online store allows you to enjoy a wide range of products for your children and your family. This plush store has become a real reference, because it offers a collection of products for both children and adults.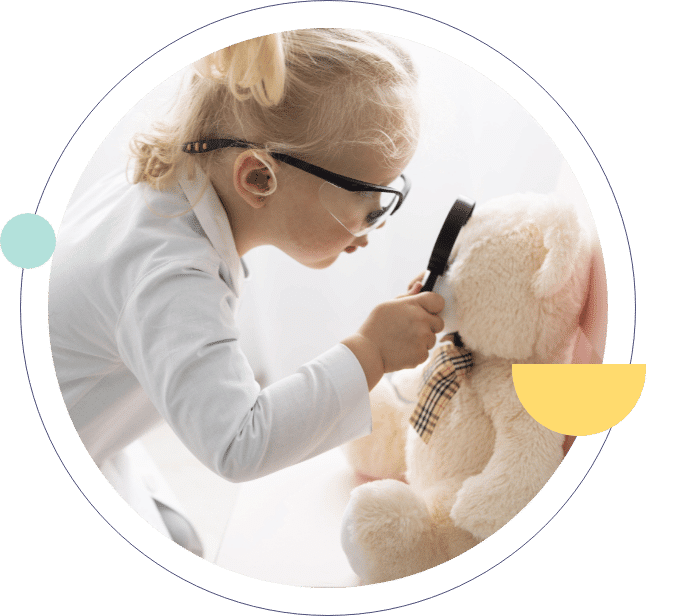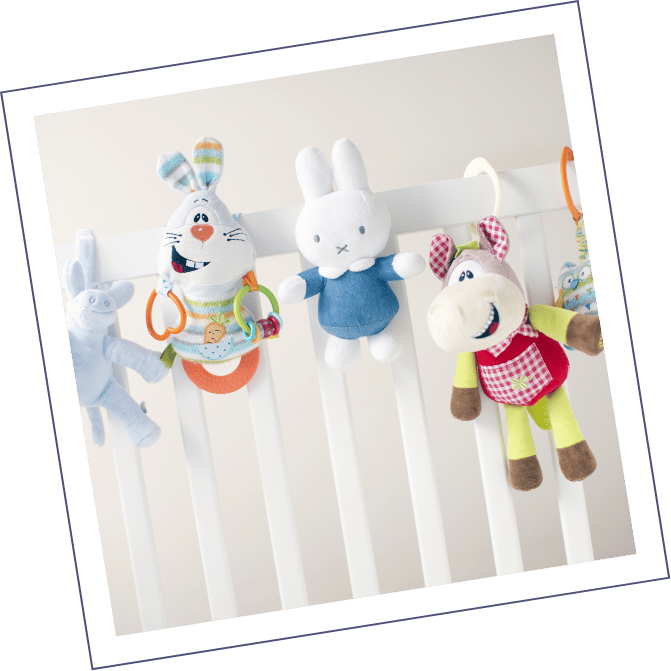 Frequently Asked Questions