The plush monkey is so cute! With his cute little smile and his chewy fur, you can't help but give him a big hug! Get the softest, huggable monkey plush you've ever seen! This gorgeous plush is made of soft, silky fur, making it perfect for cuddling. She has an adorable facial expression.
Energising with your favourite monkey
Affectionate, intelligent, curious and very social, the monkey is an ideal companion. Herbivorous, it has a very powerful energy! So if you like running, jumping and twirling all day, the monkey is for you.
Specialized in the sale of plush toys, the Magic Plush online store allows you to enjoy a wide range of products for your children and your family. This plush store has become a real reference, because it offers a collection of products for both children and adults.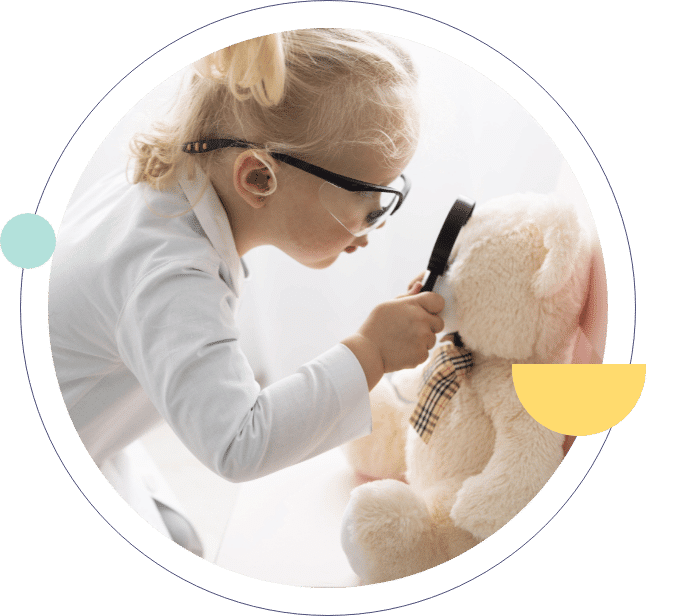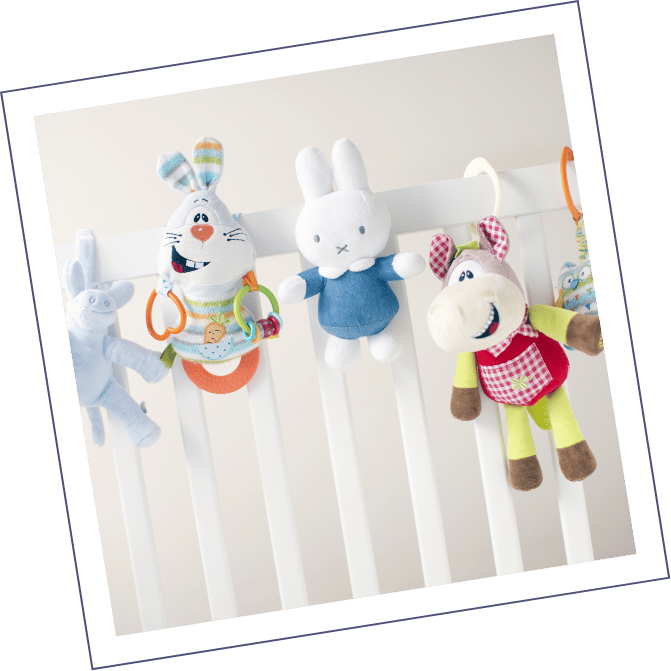 Frequently Asked Questions