The pink plush rabbit is cheerful! She loves to laugh, play and spend time with your child to make him happy! This pink dress bunny plush is absolutely adorable! She has a cute and expressive face and a beautiful pink dress that makes her look feminine and chic. It's the perfect plush for children who want a cute company to play with and relax with. She is soft to the touch and very cuddly, making her the perfect companion for cuddly moments. Children will love playing with and cuddling this adorable bunny plush!
Discover our collection of rabbit plush
Discover our collection of plush toys featuring the cutest of pets: the rabbit! This animal is a symbol of dynamism and joy of living! He accompanies young and old in all their adventures!
Specialized in the sale of plush toys, the Magic Plush online store allows you to enjoy a wide range of products for your children and your family. This plush store has become a real reference, because it offers a collection of products for both children and adults.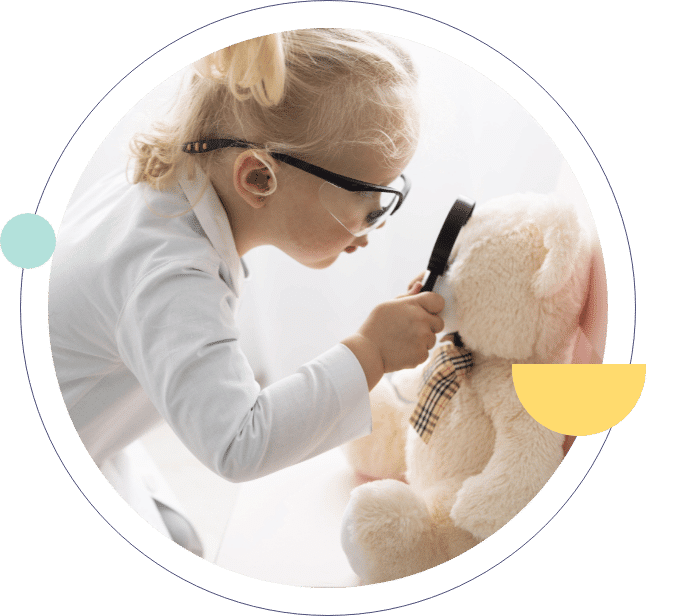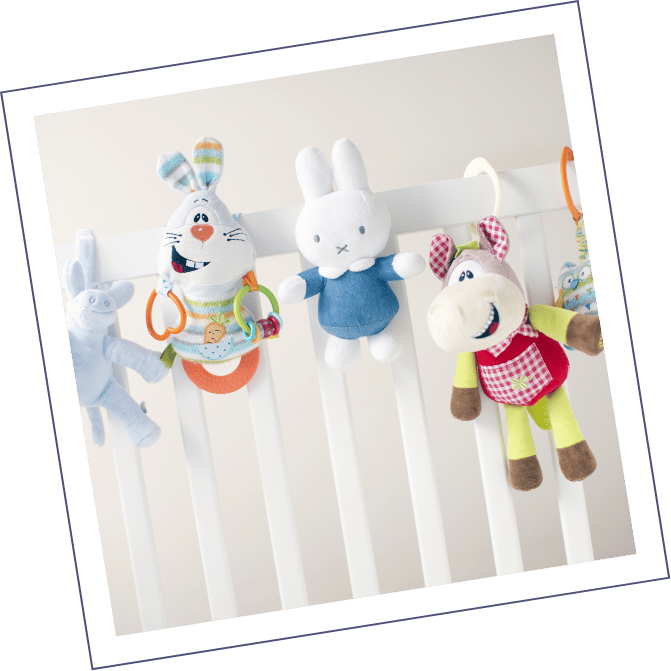 Frequently Asked Questions