The white bunny plush is very soft! She will spend her days giving you big hugs and kisses! This adorable white rabbit plush is too cute for words! Made of soft, shaggy plush, with big, black, worried eyes and long ears, this bunny is impossible to resist. Plus, he's exceptionally good at cuddling! Children and adults alike will love this cuddly toy and will never be able to part with it.
Discover our collection of rabbit plush
Discover our collection of plush toys featuring the cutest of pets: the rabbit! This animal is a symbol of dynamism and joy of living! He accompanies young and old in all their adventures!
Specialized in the sale of plush toys, the Magic Plush online store allows you to enjoy a wide range of products for your children and your family. This plush store has become a real reference, because it offers a collection of products for both children and adults.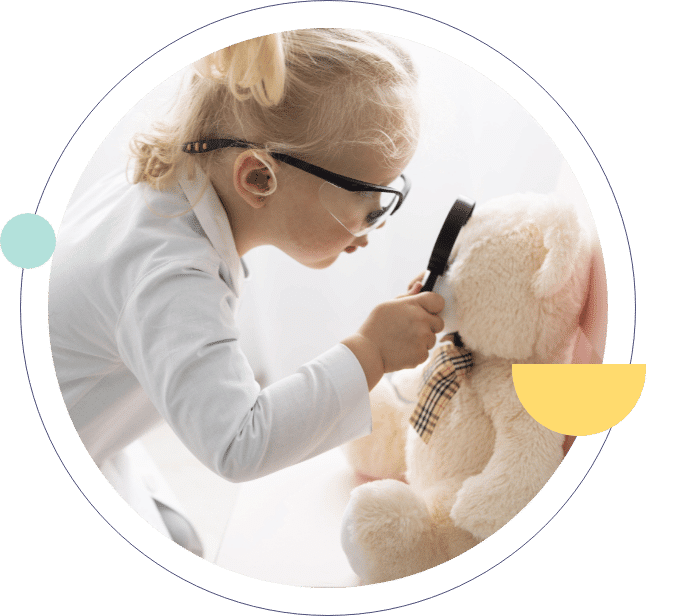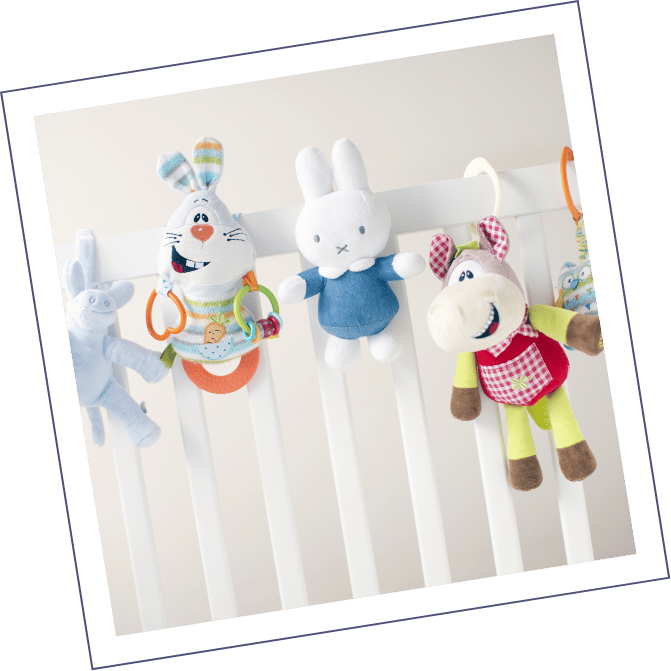 Frequently Asked Questions