Your child is passionate about the ghost story, give them this ghost plush to continue theirs. This plush has a fluorescent light that adds a lot of fun to his play. Your child will love playing with the ghost plush. Its fun design encourages imaginative play. Whether your child uses it as a pillow, hugs it or takes it on an adventure, the ghost plush will be a hit. Order your ghost plush today!
Discover our Halloween plush collection
Halloween is best celebrated with beautiful costumes and the perfect stuffed animals for it. We offer a variety of Halloween plush toys, all of which are suitable for thrill seekers.
Specialized in the sale of plush toys, the Magic Plush online store allows you to enjoy a wide range of products for your children and your family. This plush store has become a real reference, because it offers a collection of products for both children and adults.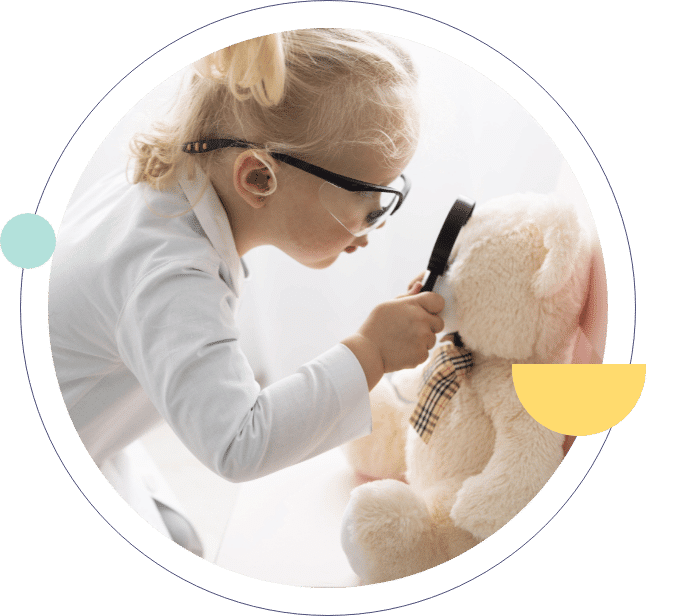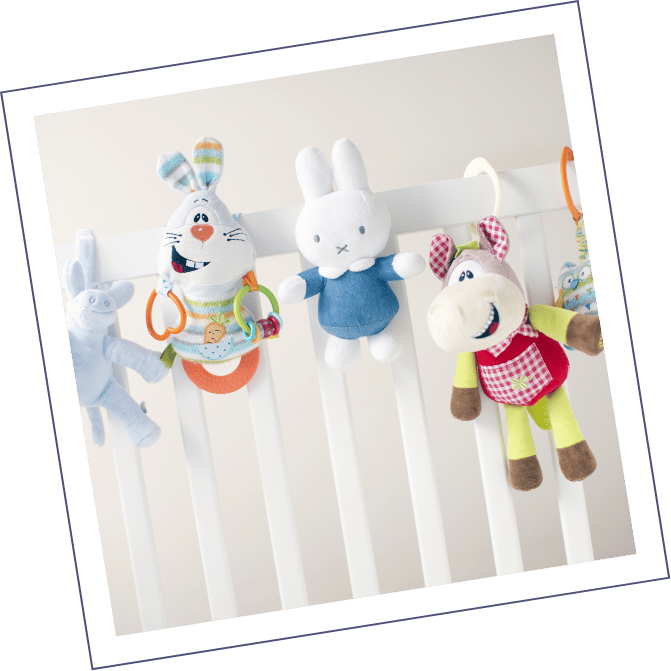 Frequently Asked Questions