The white bear plush is adorable! She loves to make children laugh and give them big hugs at night before going to sleep! Cuddly White Bear is an all-white teddy bear with a big head and a round body. He is very soft to the touch and has a funny expression. Children love to play with him and cuddle him. The white plush bear is a wonderful plush for children and adults. It is super soft and very realistic. His fur is so white and dense it's almost irresistible. She is also imposing, with her big paws and big head. She's a real force of nature and is sure to make an impression on anyone who sees her.
The bear embodies a divinity, a symbol of power, renewal and even royalty, as it was for a long time the symbolic king of animals! There is a very strong bond between the child and the bear who is always there to reassure him.
Specialized in the sale of plush toys, the Magic Plush online store allows you to enjoy a wide range of products for your children and your family. This plush store has become a real reference, because it offers a collection of products for both children and adults.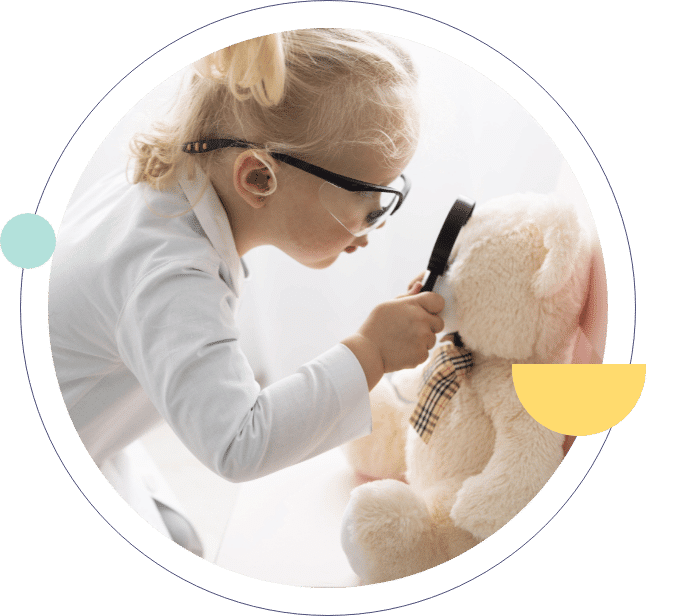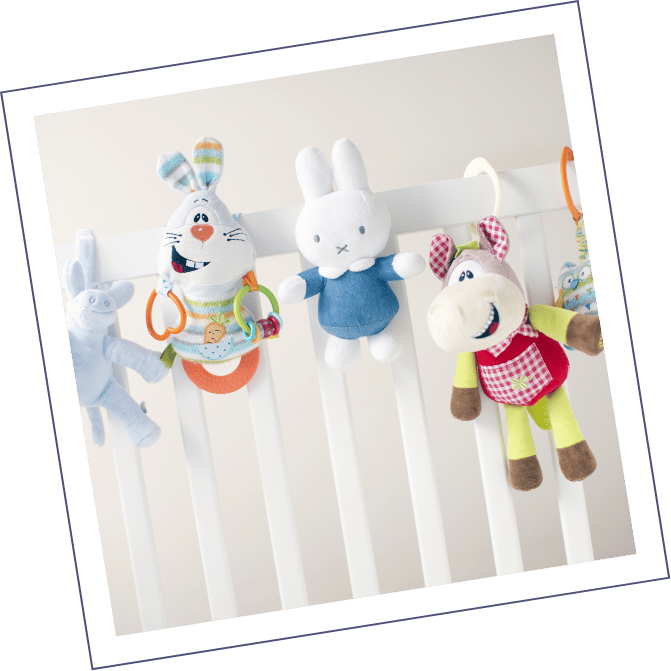 Frequently Asked Questions