Pink turtle plush to chew on
The pink turtle plush is adorable! She's as good as gold and loves taking care of children! A new super friend! In a jungle of fabrics and stitching, the little pink chewy turtle is a cuddly gem. With its bright black eyes and big belly, this adorable reptile can be a great companion for indoor and outdoor adventures. Kids love to play with this little ball of fur and hair, and you can even give him kisses with his little heart-shaped mouth.
The turtle, the mother of us all
The turtle is the protector of newborns. She protects and guides our babies in this new world. She will take care of your little darling and bring him/her love and comfort. The turtle also represents immortality and wisdom. It is a historical symbol for many peoples and societies. Discover our collection of turtle plush on the website.
Specialized in the sale of plush toys, the Magic Plush online store allows you to enjoy a wide range of products for your children and your family. This plush store has become a real reference, because it offers a collection of products for both children and adults.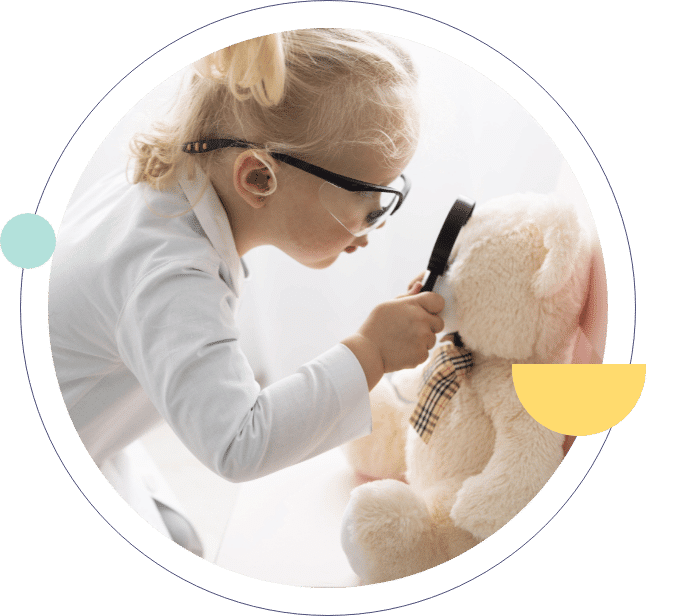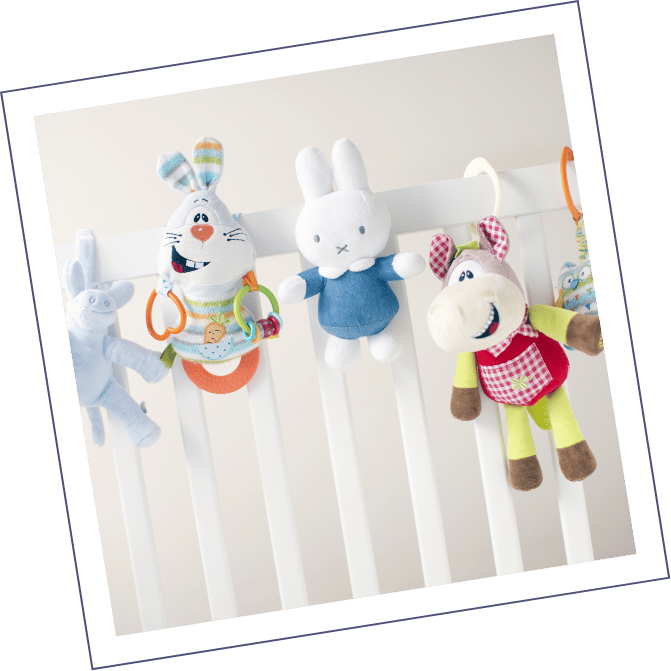 Frequently Asked Questions