This whale plush is giant!
This giant, soft plush loves to be climbed on his back and cuddled! Just don't get into too much mischief around it, or you might end up in its stomach, like Pinocchio! This plush is also a great way to teach your child about ocean conservation. With its life-like features and realistic size, your child will feel like they are swimming with the whales when they play with this toy.
A new journey to the seabed
Climb on its back and close your eyes, you will be immediately transported to the calm and soothing environment of the ocean floor, lulled by the song of the whales. It is perfect for budding explorers and animal lovers.
Specialized in the sale of plush toys, the Magic Plush online store allows you to enjoy a wide range of products for your children and your family. This plush store has become a real reference, because it offers a collection of products for both children and adults.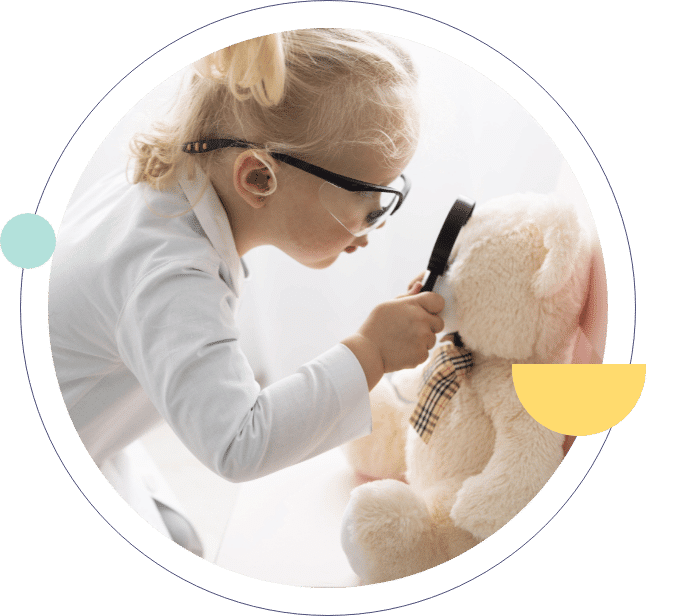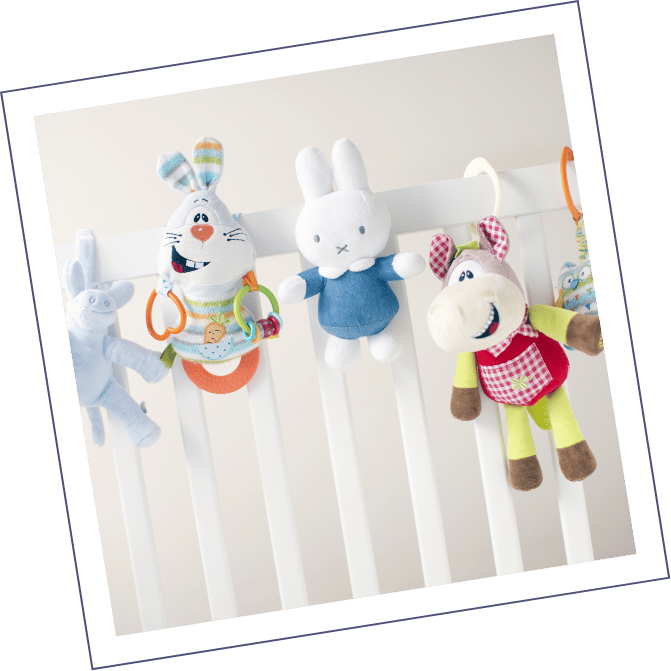 Frequently Asked Questions