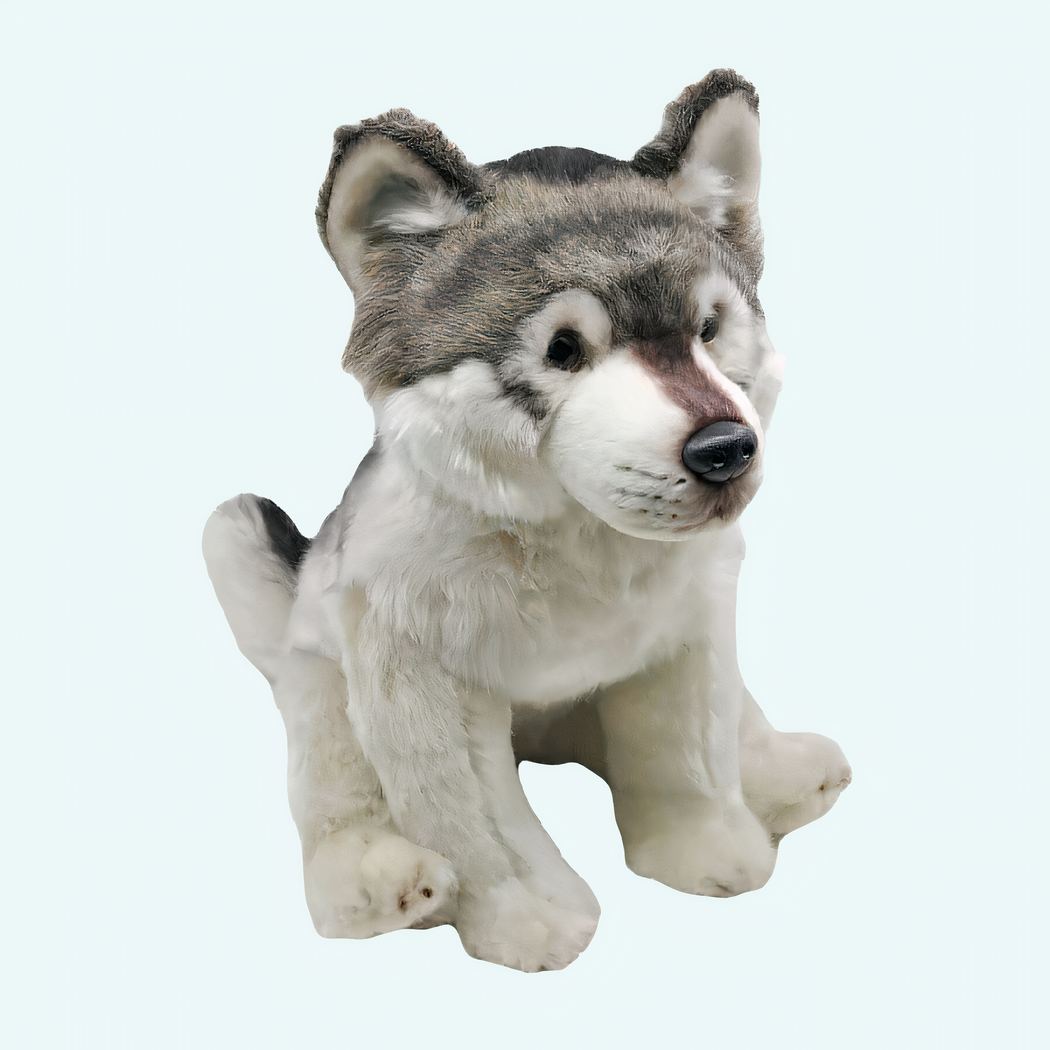 This sitting wolf is very elegant. His cute look will win over your child, he will adopt him as his best companion. This fabulous plush wolf is ready to take its place in your living room or in your child's bedroom! It is perfectly suited for children of all ages and measures 50 cm in height. His soft, silky fur is grey and black and his friendly expression will melt everyone's heart. His bright eyes are made of black plastic and he has a long, fluffy tail. This beautiful plush is certainly a great pet for the whole family!
The wolf, an intelligent animal
Did you know that wolves are intelligent animals that can develop very complicated hunting plans to catch their prey. Their long tails allow them to keep their balance while moving. In plush, they are wonderful animals because of their dense and very soft coats. Your children will be happy to have one.
Specialized in the sale of plush toys, the Magic Plush online store allows you to enjoy a wide range of products for your children and your family. This plush store has become a real reference, because it offers a collection of products for both children and adults.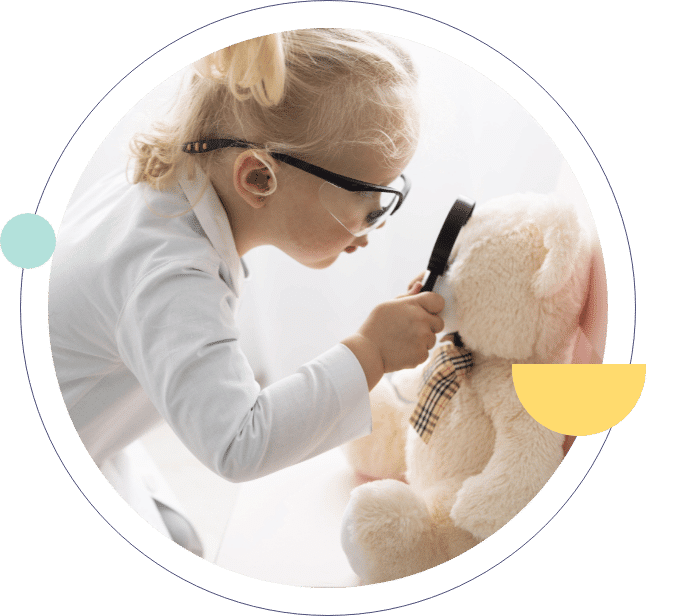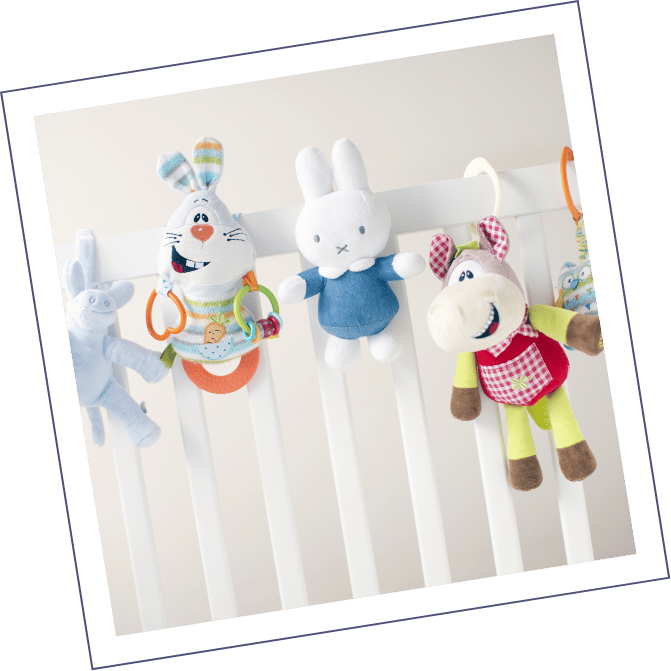 Frequently Asked Questions