This adorable deer plush is perfect for the Christmas season! She's soft and cuddly, and her bright eyes will make you fall in love. Her beige fur is silky and luxurious, and she has long, thin legs. She also has lovely white spots on her body. This plush is a great gift for children and adults alike, and will certainly be appreciated by all who receive it.
This deer plush is perfect for children who love animals and want a companion to help them fall asleep. It is soft to the touch and very cuddly, making it the perfect gift for little ones. Parents will also appreciate its quality and durability, making it a great choice for families with young children.
Specialized in the sale of plush toys, the Magic Plush online store allows you to enjoy a wide range of products for your children and your family. This plush store has become a real reference, because it offers a collection of products for both children and adults.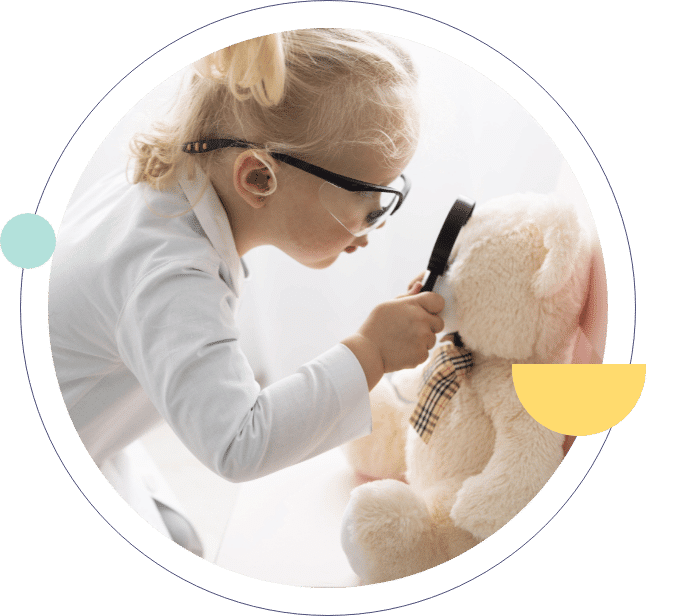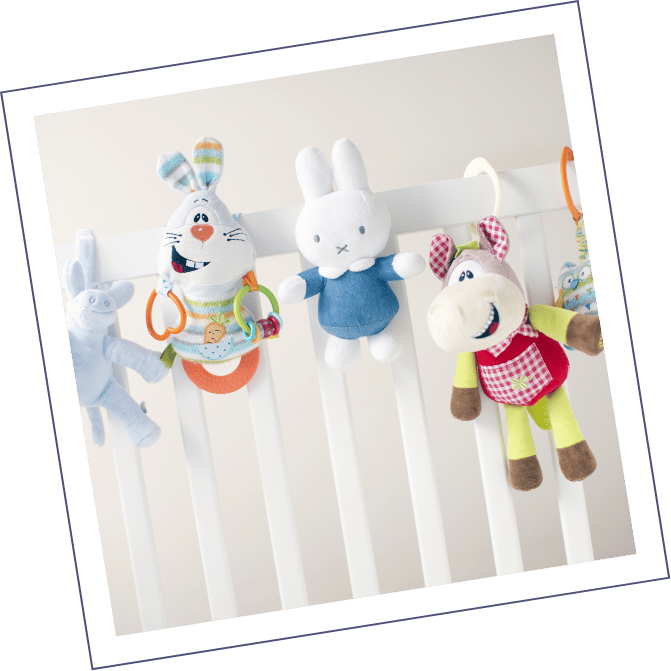 Frequently Asked Questions