An Olaf Christmas plush to welcome Christmas!
Olaf is the children's favourite snowman! He is one of the main characters in the Disney film Frozen. In the film, Olaf was created by Princess Elsa with the help of her sister Anna when they were still little. This adorable snowman was designed to play with them. He is kind, gentle and always has a nice smile. It's impossible not to love him! And it's the same mood that Olaf shows in this beautiful Disney plush. His good mood is contagious. You can't help but be happy in the company of this soft Olaf plush. Give it to your child for Christmas. It will be an excellent gift for him, especially if he is a fan of Frozen. This Olaf plush will help him to immerse himself in the magic of Christmas!
A Christmas Olaf plush to give as a gift for Snow Queen fans
Your child is passionate about Frozen universe? Then this Olaf plush will be a great pleasure for him/her at Christmas! It will be a gift that will make your child happy. This little snowman will bring joy and good humour to his everyday life. Indeed, this Disney plush is much more than just a classic toy. It will also be a real friend for your toddler. Day and night, this plush Olaf will keep your child company. He can play with it at home, but also outside with his friends. It will be his new playmate. But not only that!
This Olaf plush from Frozen will also accompany him during his nap. Does your child not like to sleep alone? He will have company with this Disney plush. By the way, this Olaf Christmas is super soft. He may be a snowman, but his touch is warm. His beautiful white fur promises a soft and silky feel. The plush is nice to cuddle. Your toddler will find comfort and tenderness with his friend Olaf. He or she will sleep comfortably and peacefully next to this adorable plush.
A Christmas Olaf plush at a great price on Magic-plush.com
As you can see, this Olaf Christmas plush will be perfect as a toy or cuddly toy for your little one. It is made of cotton and is suitable for a child from 1 to 15 years. And if you are looking for an address to buy this snow queen plush at a cheaper price, you are in the right place!
On Magic-plush.com, you can indeed find your Disney plush at a great price. The best plush gift to offer to your child, a relative or a friend is somewhere in our catalogue. In addition to the already attractive price, delivery is also free from 40 dollars of purchase.
Discover our collection of Disney plush
Discover our collection of cuddly toys featuring your favourite cartoon hero: The lion king, the little mermaid, lilo and stich, mickey, Frozen and many others. Discover all our Disney plush on our website.
Specialized in the sale of plush toys, the Magic Plush online store allows you to enjoy a wide range of products for your children and your family. This plush store has become a real reference, because it offers a collection of products for both children and adults.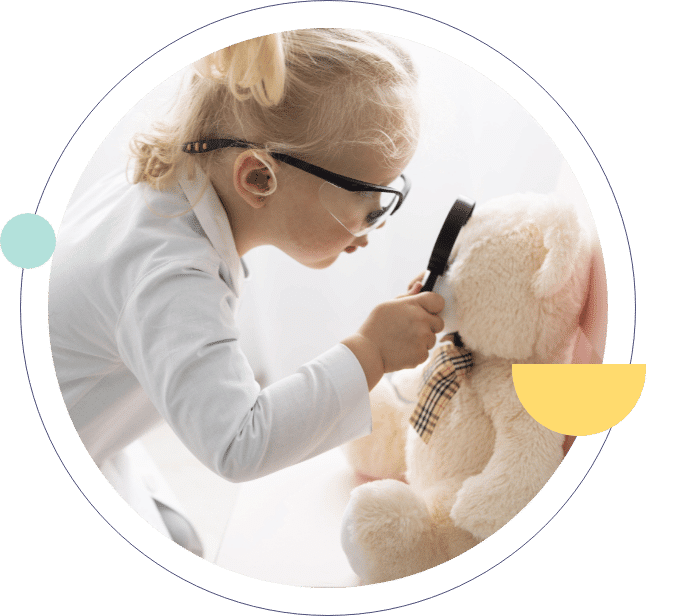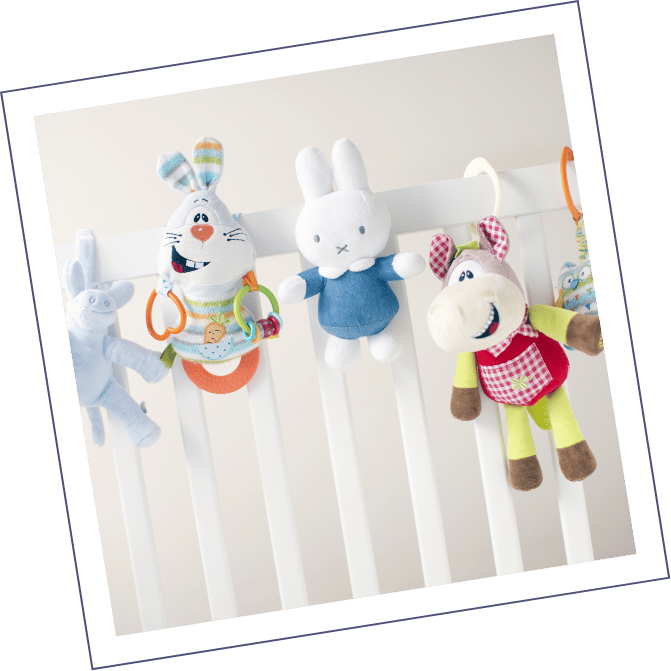 Frequently Asked Questions