A cute plush of Princess Anna from Frozen to become your child's best friend. Take your little one on a journey to the ice kingdom with this plush.
Princess Anna plush is a beautiful plush from Frozen. She is made of soft fabric and is about 50 cm high. Anna is dressed in a green dress with yellow and white floral patterns, a white bodice and a voluminous skirt. Her hair is blonde and curly. This lovely plush is sure to please children and fans of Frozen!
Discover our collection of Disney plush
Discover our collection of cuddly toys featuring your favourite cartoon hero: The lion king, the little mermaid, lilo and stich, mickey, Frozen and many others. Discover all our Disney plush on our website.
Specialized in the sale of plush toys, the Magic Plush online store allows you to enjoy a wide range of products for your children and your family. This plush store has become a real reference, because it offers a collection of products for both children and adults.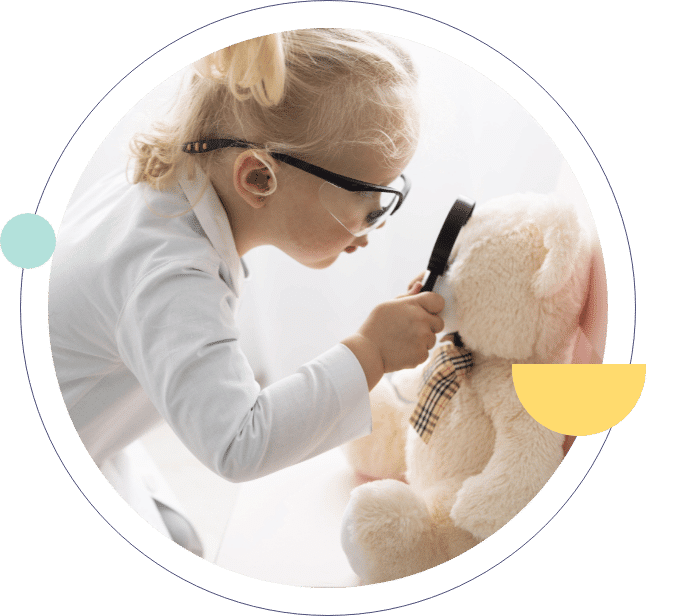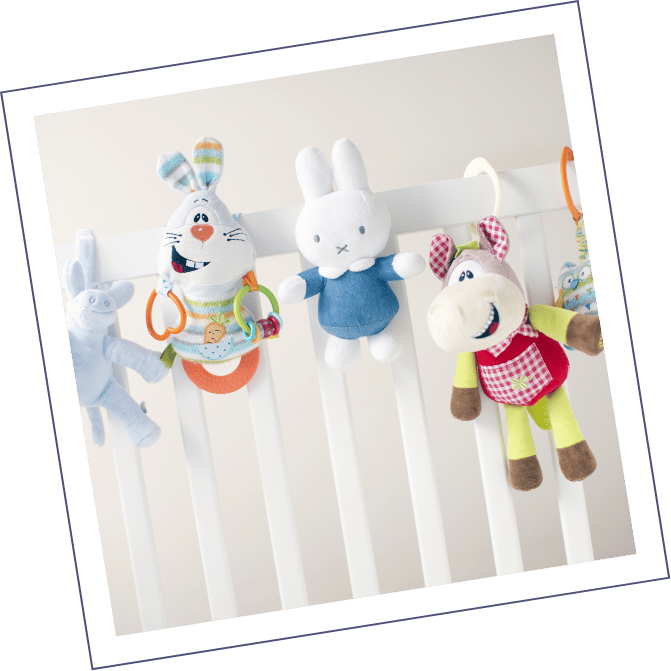 Frequently Asked Questions