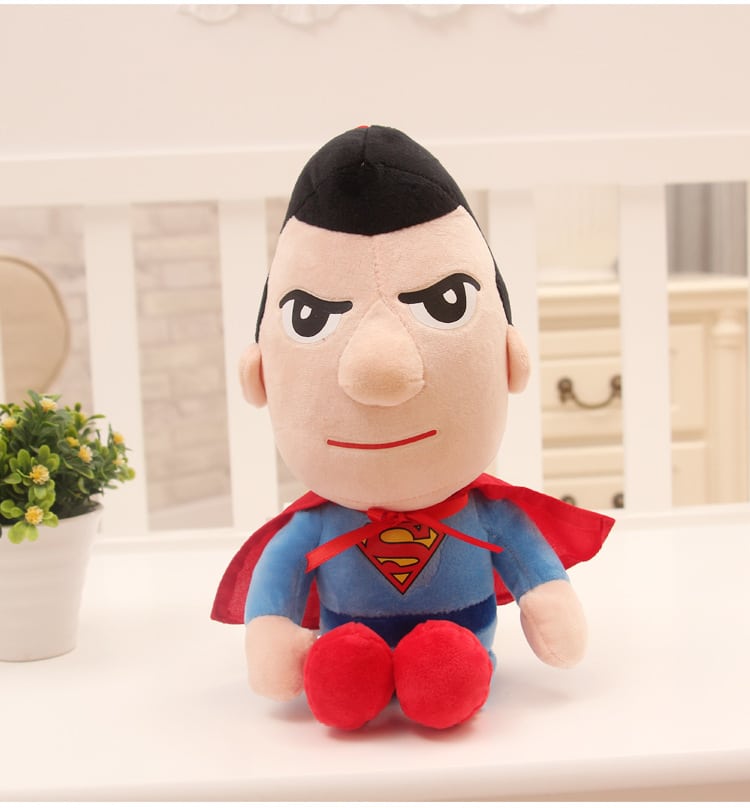 Whether you're an unapologetic Avengers fan or can't get enough of Superman and Batman, these plushies are a must-have. Each one is expertly detailed and features iconic Marvel and DC Comics characters. They're also super soft and cuddly, so you'll want to take them everywhere you go!
We are all superhero fans
Check out our collection of Disney Marvel and DC plushies! Featuring all your favourite superheroes – Superman, Spiderman, Iron Man, Captain America,0 Batman and more – these cuddly plush toys are sure to become your new best friend. Made from soft, high-quality materials, they're perfect for snuggling up to on the sofa or as a pillow for an afternoon nap. Whether you're a die-hard comic book fan or just looking for a new cuddle buddy, these plushies are a must have!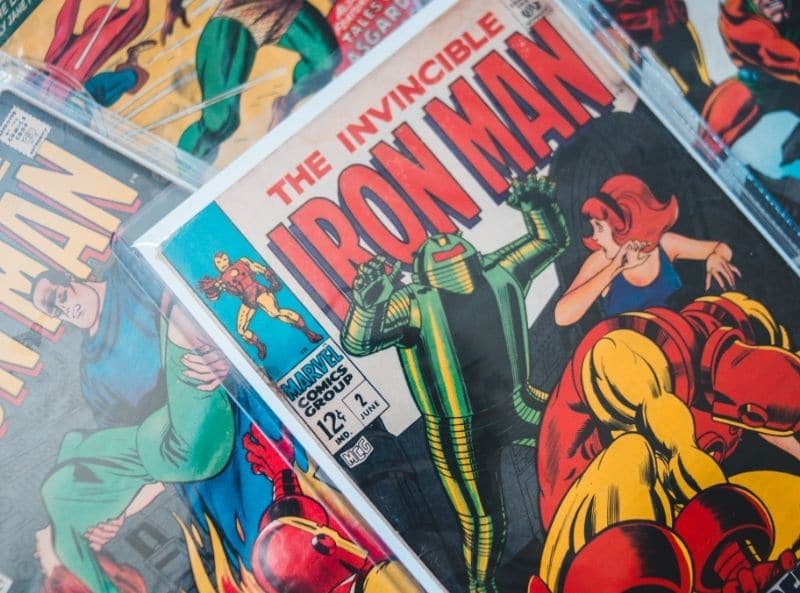 Specialized in the sale of plush toys, the Magic Plush online store allows you to enjoy a wide range of products for your children and your family. This plush store has become a real reference, because it offers a collection of products for both children and adults.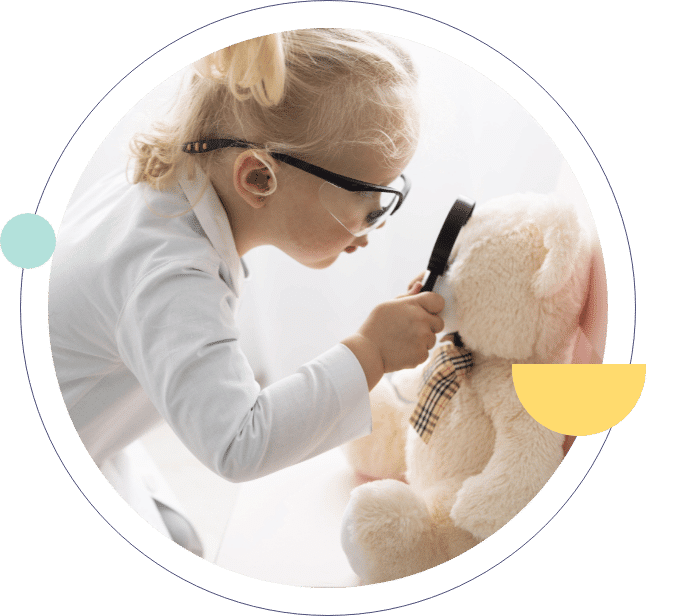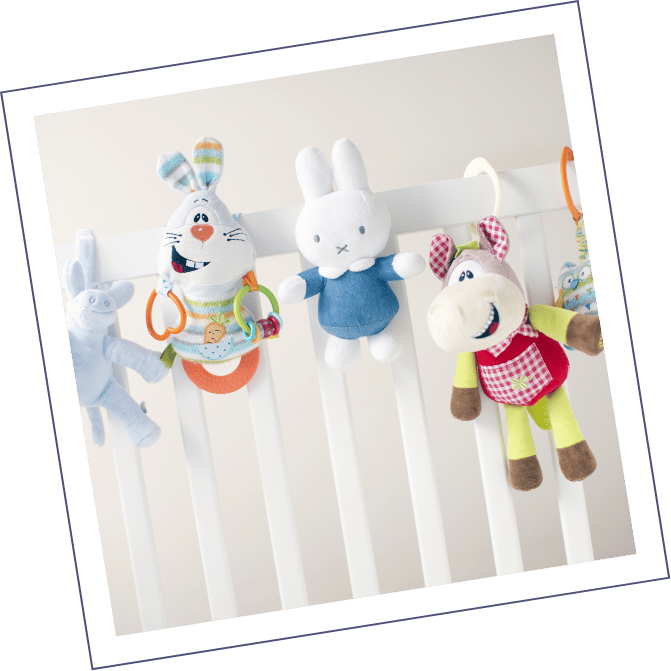 Frequently Asked Questions