Remy is a great dreamer, a great cook who would like to become a chef. Live all your dreams and passions as Ratatouille and go on an adventure with your big plush. Are you looking for an adorable and cuddly ratatouille plush for your child? Look no further, because this ratatouille plush is exactly what you need!
Discover our collection of Disney plush
Discover our collection of cuddly toys featuring your favourite cartoon hero: The lion king, the little mermaid, lilo and stich, mickey, the snow queen and many others. Discover all our Disney plush on our website.
Specialized in the sale of plush toys, the Magic Plush online store allows you to enjoy a wide range of products for your children and your family. This plush store has become a real reference, because it offers a collection of products for both children and adults.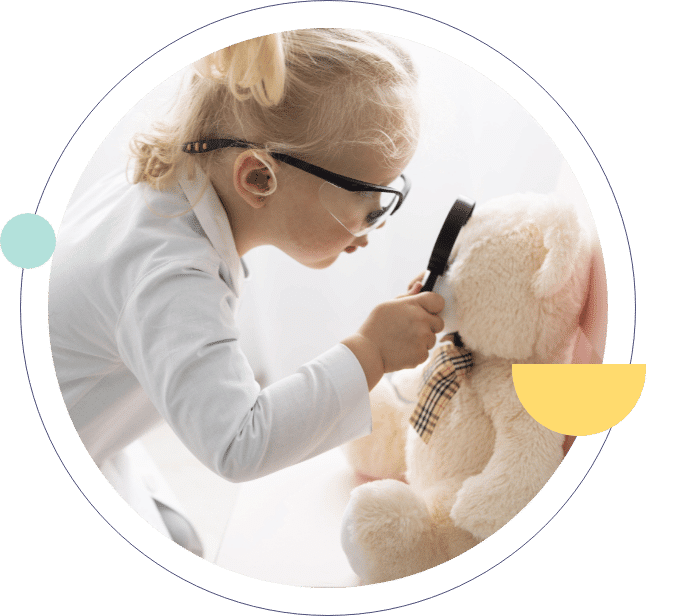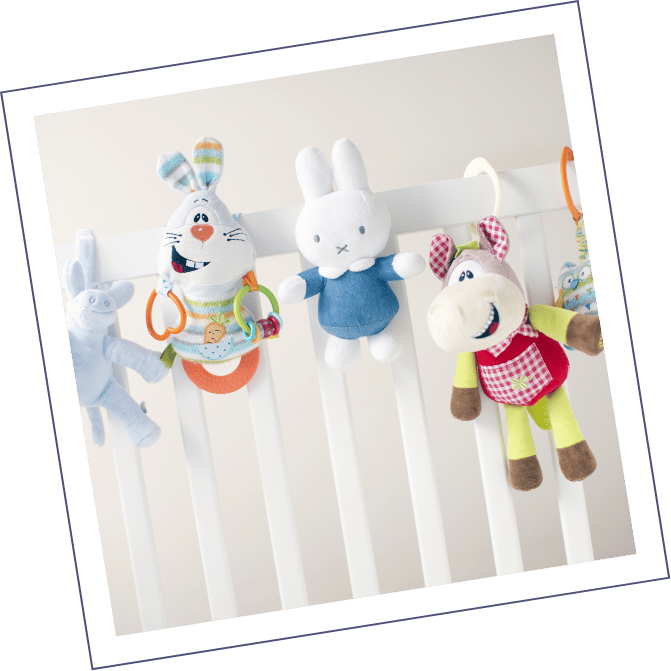 Frequently Asked Questions