A cute plush of Baby Yoda with his little coat. Relive the adventures of your favourite movie to distant galaxies with this plush. The blue Baby Yoda plush is made of high quality materials and is designed to last. It is also surface washable, so you can keep it looking like new. Looking for a unique toy for your child? Look no further than the Baby Yoda blue plush toy! This adorable toy is sure to put a smile on your child's face, and is also perfect for cuddling.
Star wars plush collection
Discover our entire collection of Star Wars plush. What is the best gift for a Star Wars saga fan? A Yoga plush or a Darth Vader plush… the choice is yours. "The dark side of the force, fear thou must" would say Yoda. Discover the whole collection of Star Wars plush on our shop.
Specialized in the sale of plush toys, the Magic Plush online store allows you to enjoy a wide range of products for your children and your family. This plush store has become a real reference, because it offers a collection of products for both children and adults.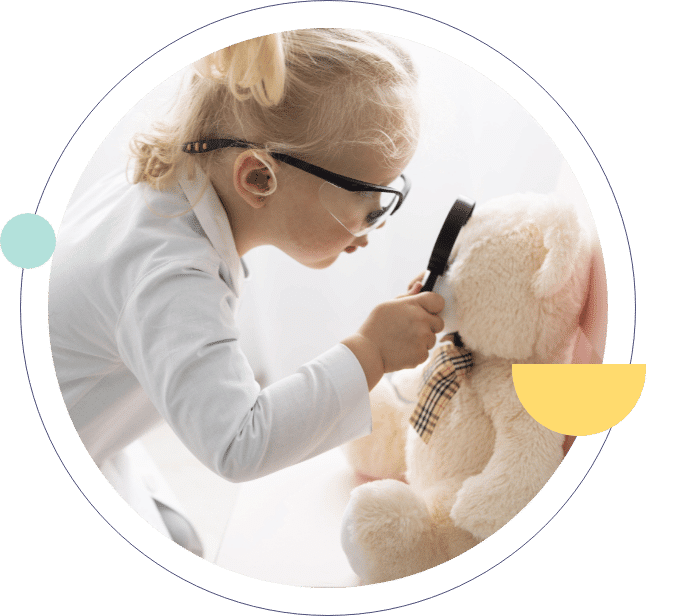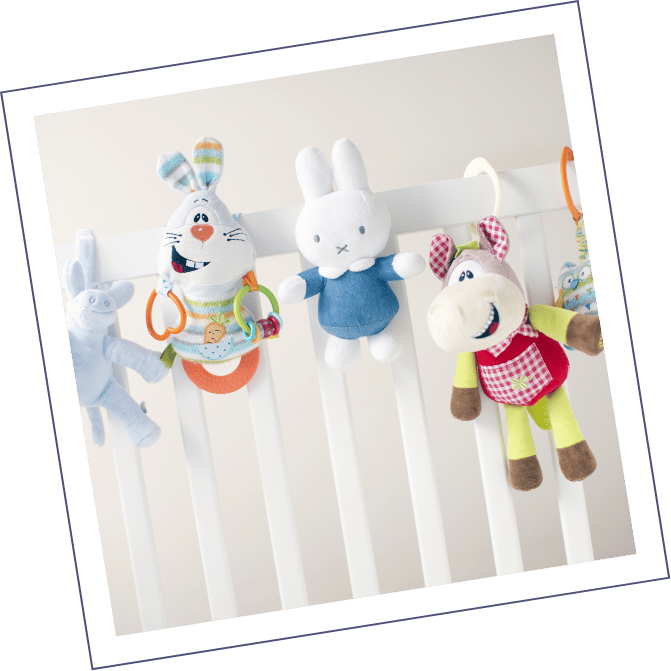 Frequently Asked Questions