Immerse yourself in the adventures of your favourite Mandalorian with this cute little plush baby Yoda in his cot. With his soft green fur and big brown eyes, this toy is impossible to resist. But it's not only cute, it's also interactive. Whether your little one wants to play or cuddle, the Yoda baby plush will provide hours of fun.
Star wars plush collection
Discover our entire collection of Star Wars plush. What is the best gift for a Star Wars saga fan? A Yoga plush or a Darth Vader plush… the choice is yours. "The dark side of the force, fear thou must" would say Yoda. Discover the whole collection of Star Wars plush on our shop.
Specialized in the sale of plush toys, the Magic Plush online store allows you to enjoy a wide range of products for your children and your family. This plush store has become a real reference, because it offers a collection of products for both children and adults.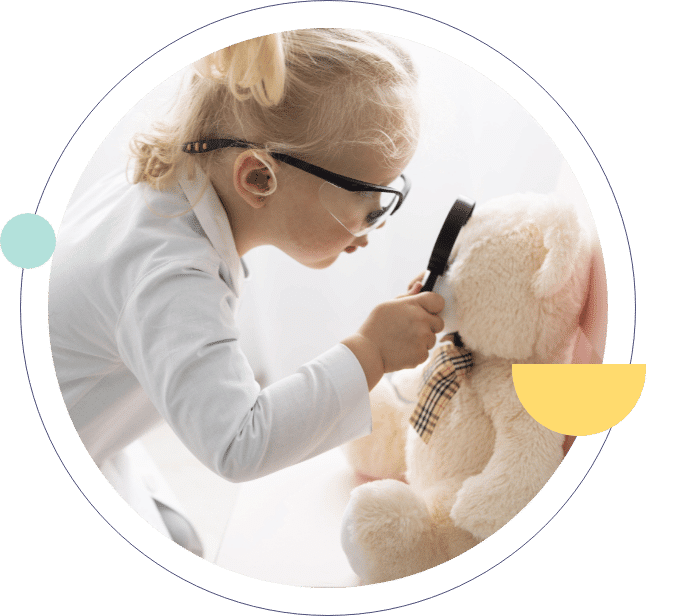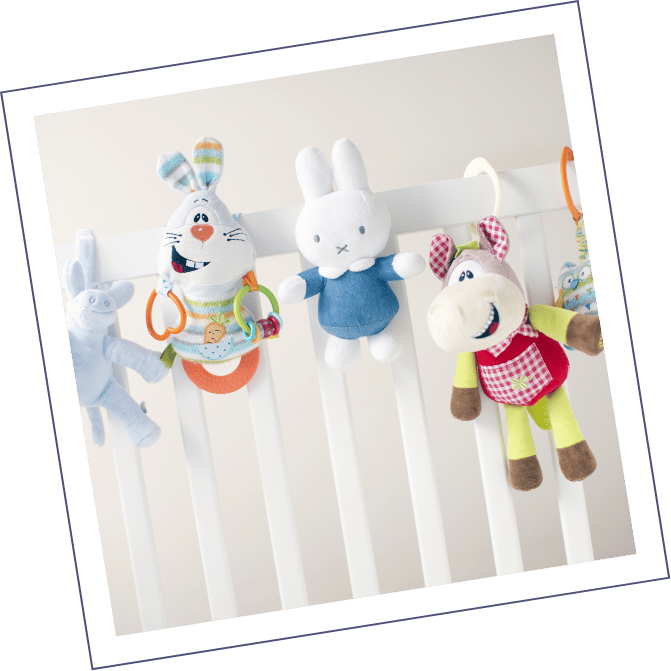 Frequently Asked Questions