The little droid plush to take everywhere, that you can hang on a wall or a window thanks to its suction cup. A resistant droid that will become your child's best friend. This cute BB-8 plush from Star Wars is perfect for fans of the series! BB-8 is an astromech droid that accompanies Poe Dameron on his adventures with the Resistance. This plush is based on the droid that appeared in the last movie of the saga, Star Wars, The Force Awakens. This cute droid is sure to make little fans of Luke Skywalker, Darth Vader and company happy!
Star wars plush collection
Discover our entire collection of Star Wars plush. What is the best gift for a Star Wars saga fan? A Yoga plush or a Darth Vader plush… the choice is yours. "The dark side of the force, fear thou must" would say Yoda. Discover the whole collection of Star Wars plush on our shop.
Specialized in the sale of plush toys, the Magic Plush online store allows you to enjoy a wide range of products for your children and your family. This plush store has become a real reference, because it offers a collection of products for both children and adults.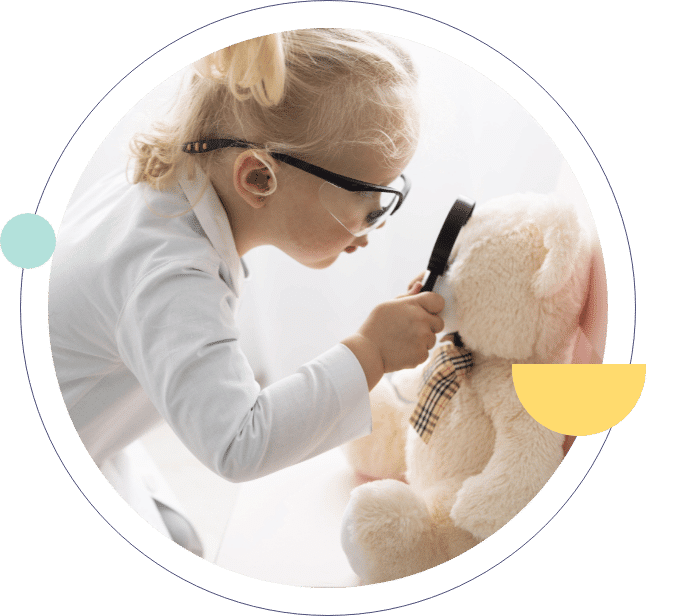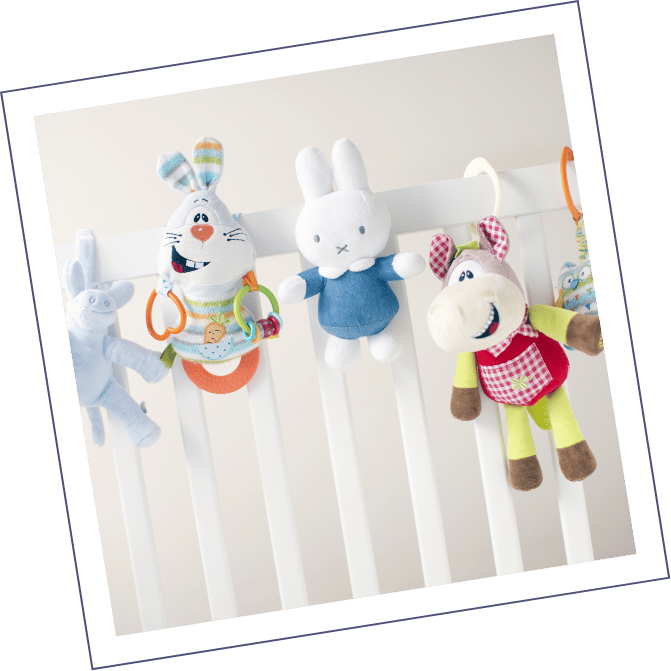 Frequently Asked Questions