An adorable plush Forky for Toy Story fans
Does your child love watching Disney's Toy Story? Then Forky is no longer a stranger to him. It's a toy that Bonnie created out of salvaged items on her discovery day at kindergarten. It then became a toy that she particularly liked. Forky is now part of the Toy Story gang. She can also be part of your child's gang if you give her this Forky plush. Your toddler will love this beautiful plush with the new Toy Story character. A Disney plush that will add to his toy collection. Forky will tell him about his adventures with Woody and the others. He will play with your child and can quickly become his best friend.
Toy Story Forky Plush: your child's new playmate
Adopt this adorable plush Forky into your family. It will be your boy or girl's new playmate. Toy Fork is not just another fork. She can talk, play and have fun with her other Toy Story friends. But only when you and your child are not around!
Otherwise, this Disney plush is just as soft and gentle. Even if your little one cuddles her, she won't bite her. On the contrary, the Toy Story Forky will give him a soft and pleasant feeling. Your baby will love to hold it and cuddle it. He will find comfort and tenderness with his friend Forky the plush. Your absence will no longer be as painful as before for your baby. His cuddly toy will bring him softness and consolation.
In short, this adorable Disney plush will be both a toy and a friend for your child. Give it as a gift to your child so that he has a good time during his playtime, but also so that he falls asleep easily during his naptime.
Forky plush: the ideal gift for Toy Story fans
All Toy Story fans love Forky. He is one of the sweetest, kindest and smiliest characters in the Disney film. His smile is contagious. Forky will bring good humour to all his owners. That's why this Disney plush is an excellent gift for those who love Toy Story. Perhaps you have a fan of the film in your circle. For her birthday, this plush Forky will make a very nice gift to give her. She will be very happy to receive it.
This Disney plush is suitable for a child up to 15 years old. On Ma-peluche.fr, you can find it in two different colours (red and white) and also in two different sizes (15 cm and 25 cm). It's up to you to choose the model that suits you.
Discover our collection of Disney plush
Discover our collection of cuddly toys featuring your favourite cartoon hero: The lion king, the little mermaid, lilo and stich, mickey, the snow queen and many others. Discover all our Disney plush on our website.
Specialized in the sale of plush toys, the Magic Plush online store allows you to enjoy a wide range of products for your children and your family. This plush store has become a real reference, because it offers a collection of products for both children and adults.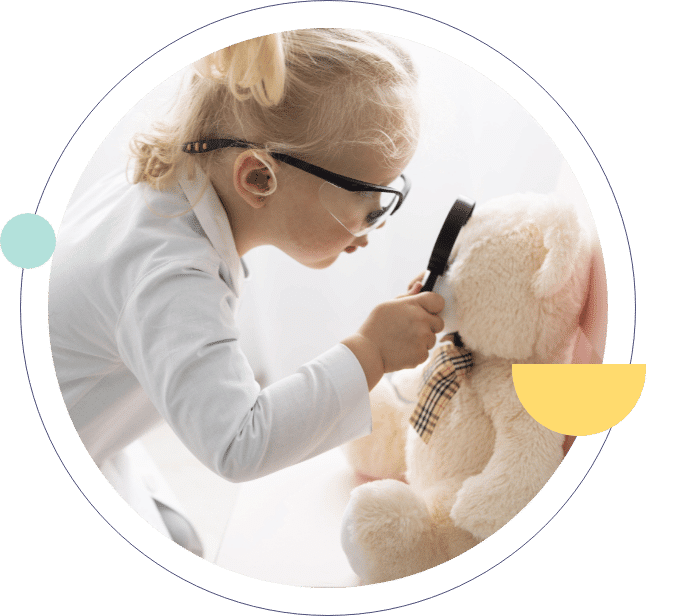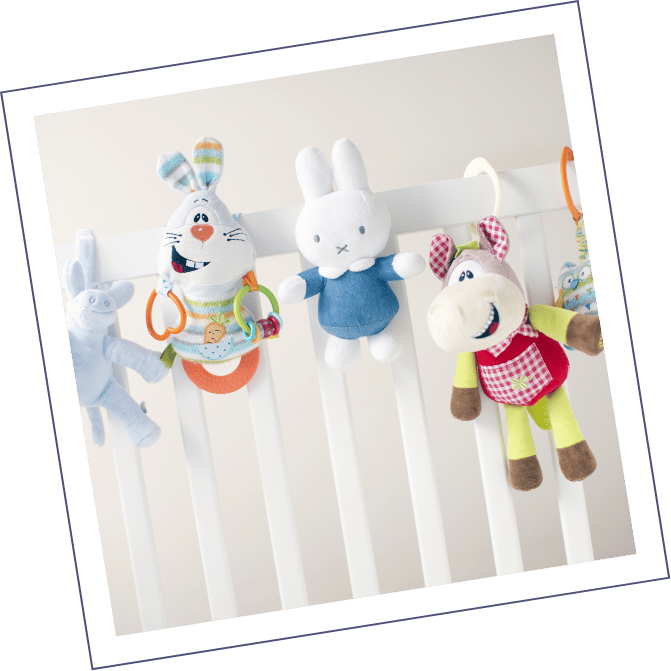 Frequently Asked Questions