This Chinese dragon plush is made of high quality material, and cotton too. It will be an excellent plush for your child to play with in peace. This is a beautiful and carefully designed Chinese Youth Dragon plush. It is orange in colour and made from soft, silky fabric. Its wings are soft and detailed, giving it a very realistic look. Her tail is long and wavy, giving her even more charisma! Young and old alike will love this plush!
The dragon, the legendary bird
The dragon is the symbol of primordial power. It is the master of all elements: fire, water, air and earth. As a spiritual guide, it is a powerful ally in our daily lives thanks to its amazing restorative and powerful qualities. Discover all our dragon plush with hot promotions on the website.
Specialized in the sale of plush toys, the Magic Plush online store allows you to enjoy a wide range of products for your children and your family. This plush store has become a real reference, because it offers a collection of products for both children and adults.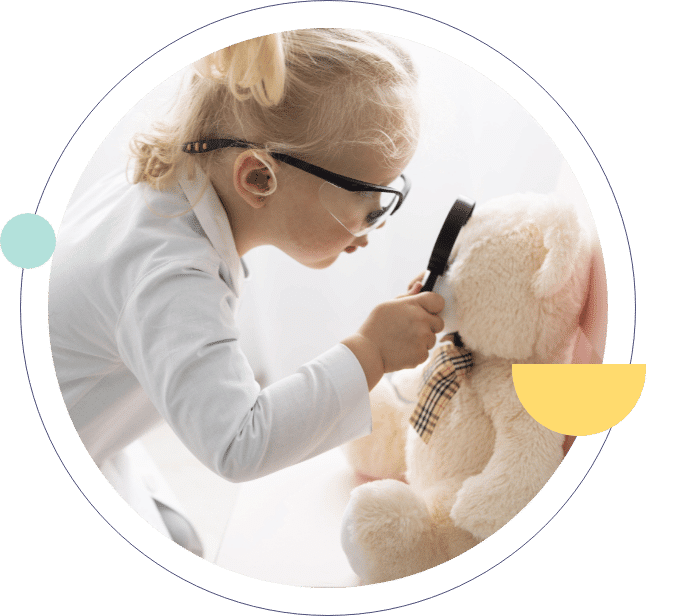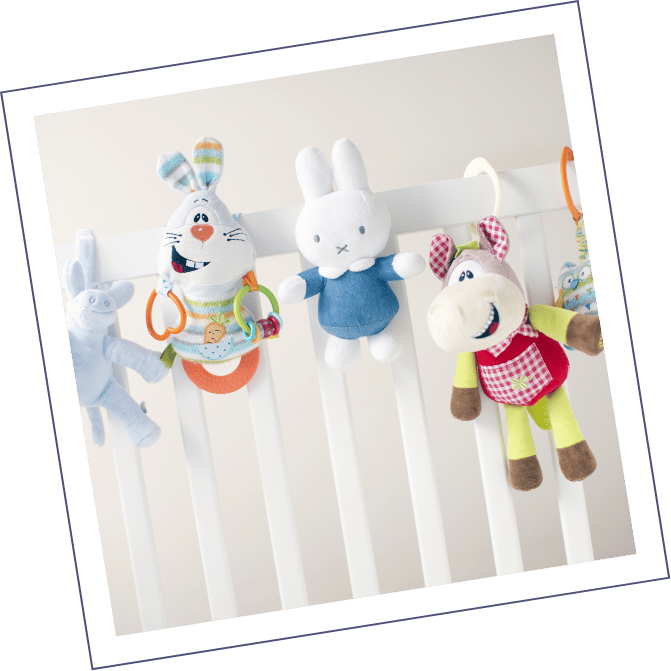 Frequently Asked Questions