The perfect cuddly toy to have fun with!
Our rainbow dinosaur plush is so funny! It will love to accompany your children on their adventures! This plush is of very high quality, very practical for playing, for falling asleep and can be used as a decoration. Rainbow Dinosaur Plush is one of our favourite plush toys and we know your kids will love it too! This large, colourful dinosaur is made from high quality soft fabric and is approximately 50cm high. Kids will love playing with this fun and unique plush, and you might even learn some interesting facts about dinosaurs!
What if... the dinosaurs had not disappeared?
Gigantic, majestic creatures lived on land and in the air, dinosaurs with their strange crests and horns ruled the planet 200 million years ago. Today, the only descendants of the dinosaurs still living among us are the birds.
Specialized in the sale of plush toys, the Magic Plush online store allows you to enjoy a wide range of products for your children and your family. This plush store has become a real reference, because it offers a collection of products for both children and adults.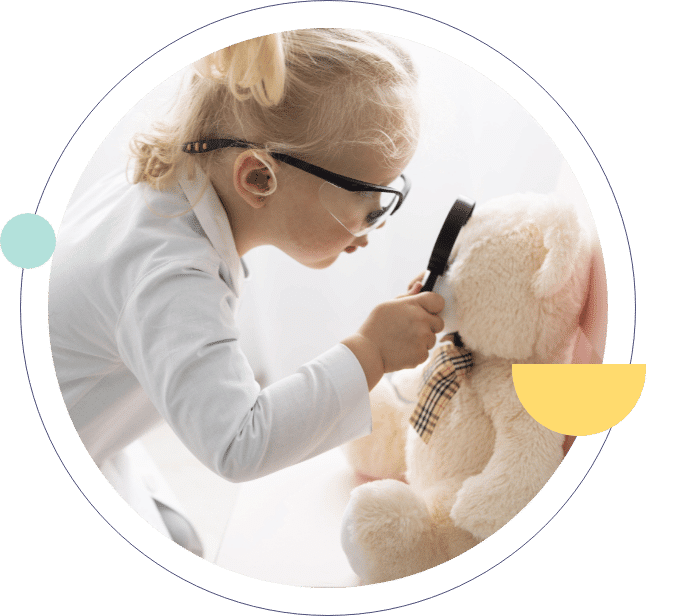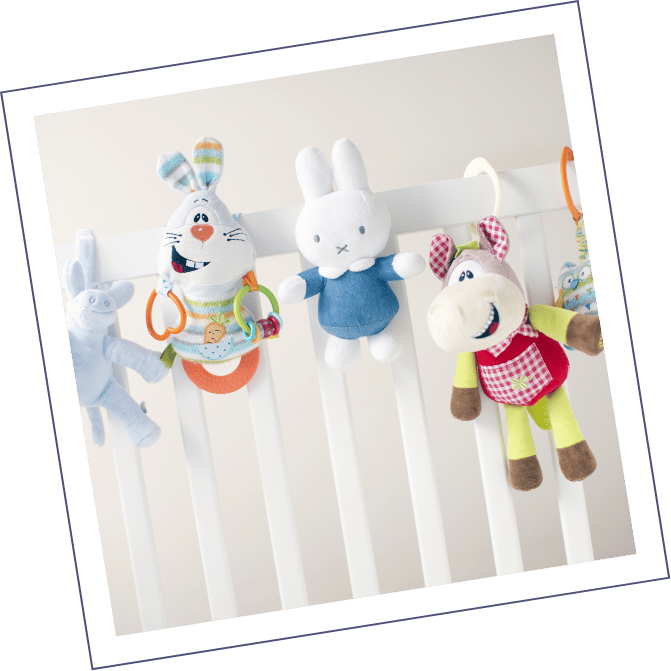 Frequently Asked Questions