This beautiful dinosaur plush will delight both boys and girls who are reptile fans! It will allow your child to escape to the side of a prehistoric animal and to integrate it among his other toys in his imaginary world. This unique plush dinosaur is sure to be a treasured companion and provide hours of fun and entertainment. Don't miss the opportunity to add this prehistoric beast to your child's toy collection!
What if... the dinosaurs had not disappeared?
Gigantic, majestic creatures lived on land and in the air, dinosaurs with their strange crests and horns ruled the planet 200 million years ago. Today, the only descendants of the dinosaurs still living among us are the birds.
Specialized in the sale of plush toys, the Magic Plush online store allows you to enjoy a wide range of products for your children and your family. This plush store has become a real reference, because it offers a collection of products for both children and adults.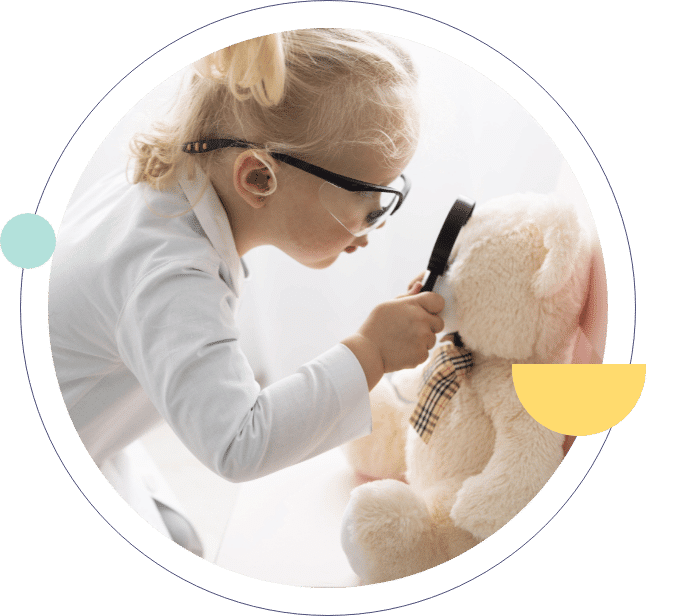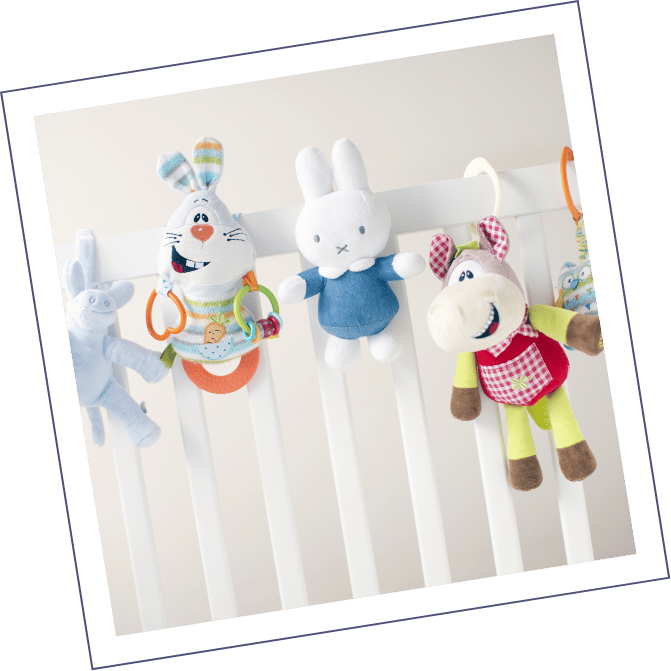 Frequently Asked Questions