For long and crazy adventures!
Bowser has a big shell with spikes and he spits fire. In every story, you need a villain to fight. Bowser will be the perfect playmate for crazy adventures.
Your child will love having this dragon plush of the famous Super Mario villain who is secretly in love with the princess, so make your child happy.
The dragon, the legendary bird
The dragon is the symbol of primordial power. It is the master of all elements: fire, water, air and earth. As a spiritual guide, it is a powerful ally in our daily lives thanks to its amazing restorative and powerful qualities. Discover all our dragon plush with hot promotions on the website.
Specialized in the sale of plush toys, the Magic Plush online store allows you to enjoy a wide range of products for your children and your family. This plush store has become a real reference, because it offers a collection of products for both children and adults.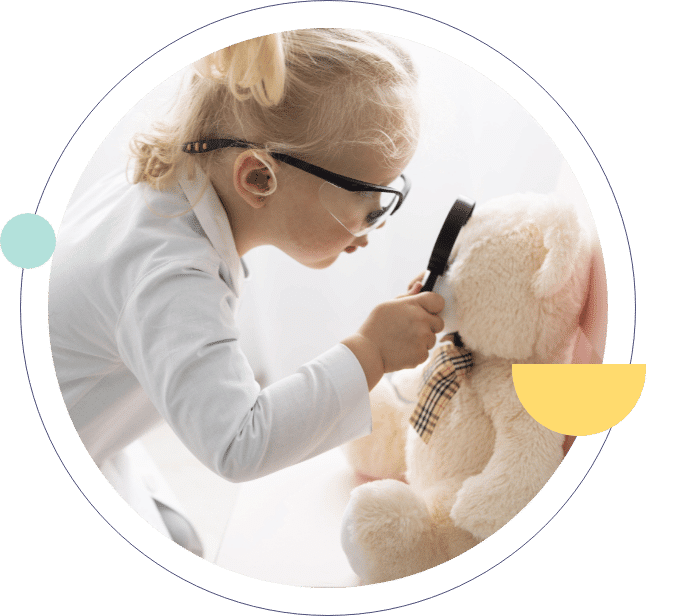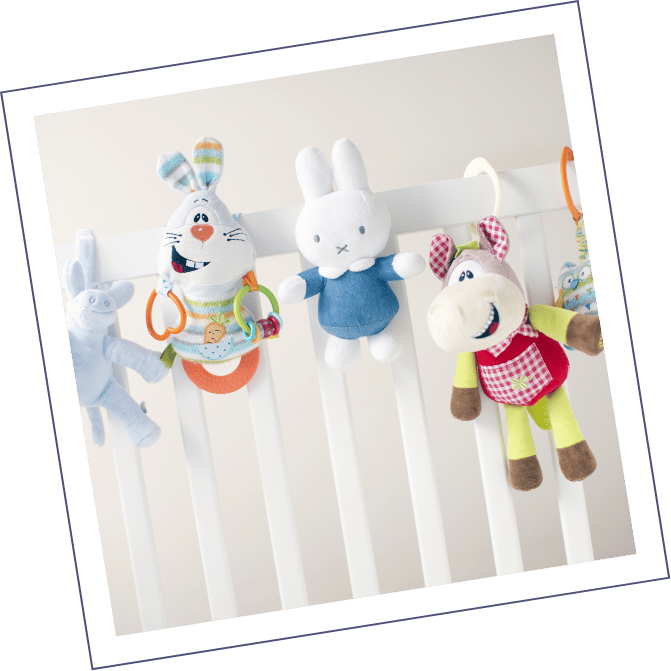 Frequently Asked Questions