Welcome to the land of unicorns!
Introducing the all-new electric musical unicorn plush for kids! This cute and cuddly toy is sure to become your child's new best friend. With its soft, colourful coat, this magical unicorn just wants to be hugged and loved. But that's not all! This wonderful unicorn also plays music! Your child will love to spend hours dancing and playing with his new toy.
Your child will love his new friend!
Are you looking for a way to entertain your children that is both fun and educational? Then check out the electric musical unicorn plush! This plush is not only adorable, but also plays music. Your child will love to hold and cuddle this plush and will be entertained for hours by the music. The electric musical unicorn plush is the perfect gift for any occasion, and your child is sure to cherish it for years to come.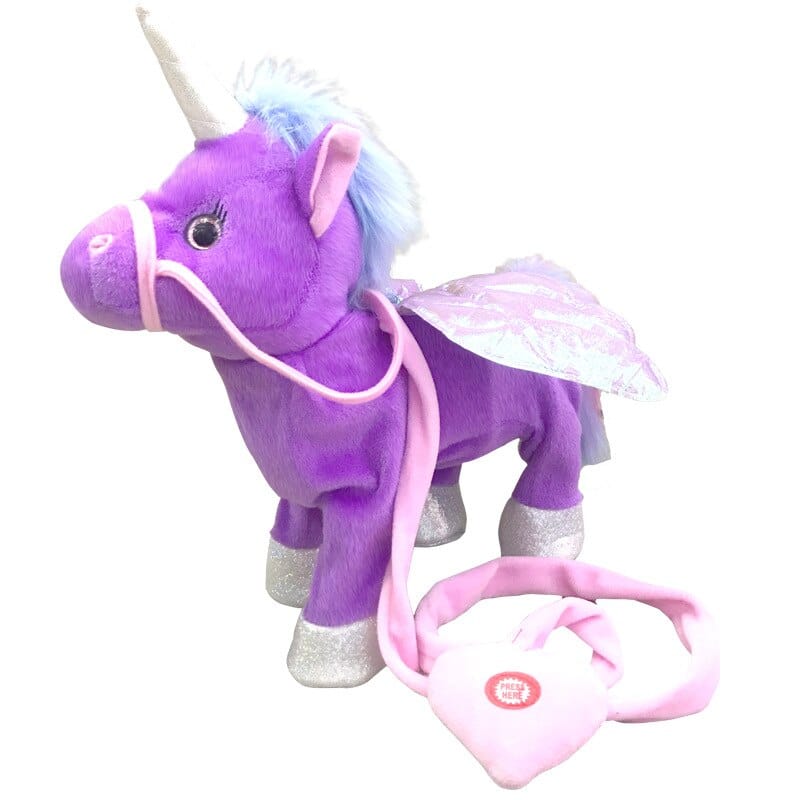 Specialized in the sale of plush toys, the Magic Plush online store allows you to enjoy a wide range of products for your children and your family. This plush store has become a real reference, because it offers a collection of products for both children and adults.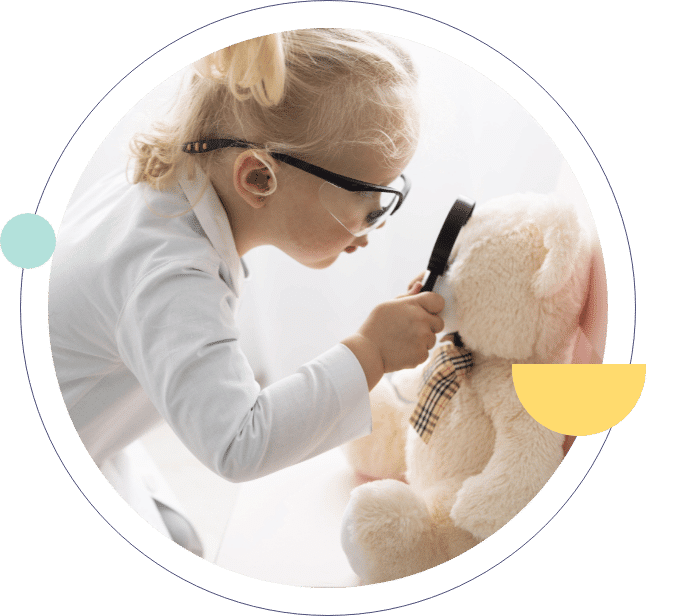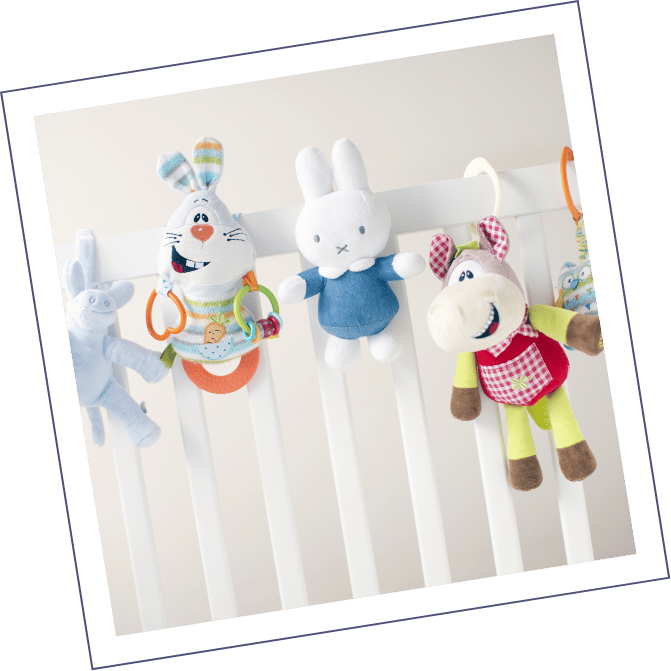 Frequently Asked Questions