Votre enfant aime s'endormir au son d'une douce musique grâce à cette peluche renard veilleuse musicale il pourra désormais en profiter toutes les nuits.
La peluche renard veilleuse musicale va illuminer et égayer la chambre de votre enfant. Cette charmante petite peluche en forme de renard est faite d'un tissu doux au toucher, ce qui la rend parfaite pour les petites mains. La veilleuse s'allume et projette une lumière tamisée dans la chambre, ce qui permet à votre enfant de s'endormir paisiblement. En outre, elle joue une douce berceuse qui apaisera votre enfant endormi.
Voici la merveilleuse et polyvalente veilleuse renard en peluche. Le nouveau jouet préféré de votre enfant lui tiendra compagnie pendant la nuits grâce à ses lumières apaisantes et à sa musique spéciale.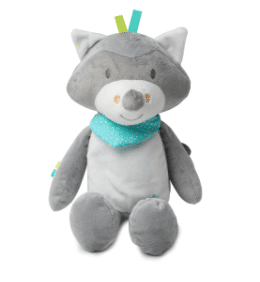 Specialized in the sale of plush toys, the Magic Plush online store allows you to enjoy a wide range of products for your children and your family. This plush store has become a real reference, because it offers a collection of products for both children and adults.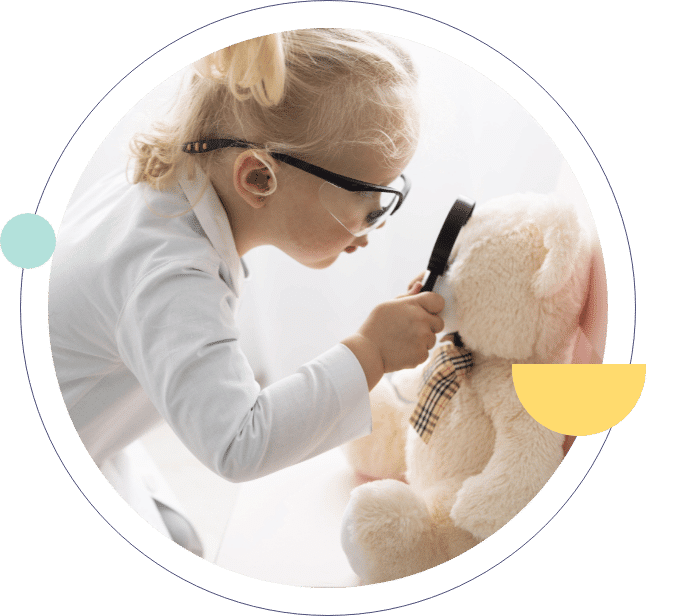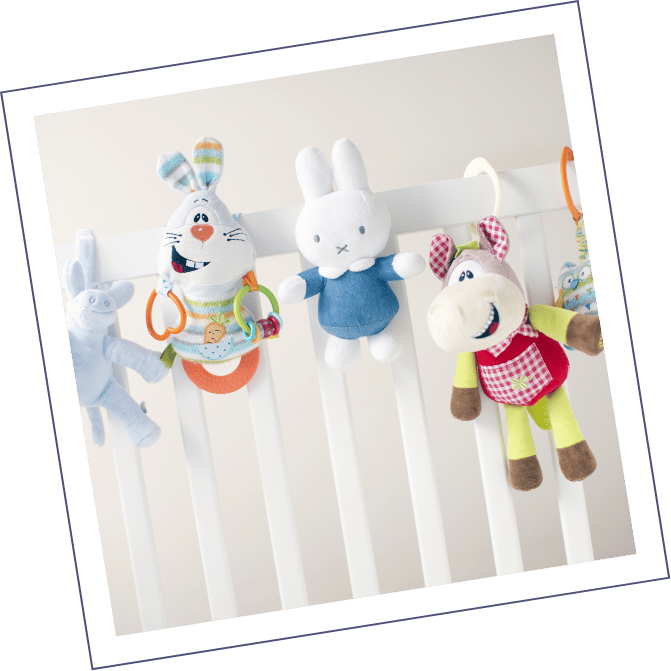 Frequently Asked Questions