This electric dinosaur plush is perfect for his fun. This plush dinosaur is electric and its functions are to roar, shake its head and talk. The pink dinosaur is the cutest new electric plush of 2022! This charming little dino is covered in soft, silky fur. It has a wagging tail and flashing eyes when turned on. This interactive toy is perfect for children aged 3 and over. Press the button on the pink dinosaur and it starts moving and making fun noises! Kids will love playing with this cute little dinosaur.
What if... the dinosaurs had not disappeared?
Gigantic, majestic creatures lived on land and in the air, dinosaurs with their strange crests and horns ruled the planet 200 million years ago. Today, the only descendants of the dinosaurs still living among us are the birds.
Specialized in the sale of plush toys, the Magic Plush online store allows you to enjoy a wide range of products for your children and your family. This plush store has become a real reference, because it offers a collection of products for both children and adults.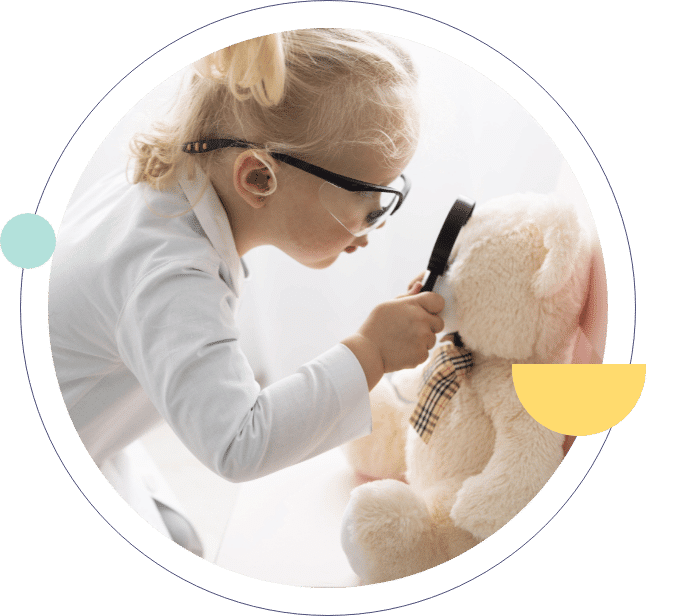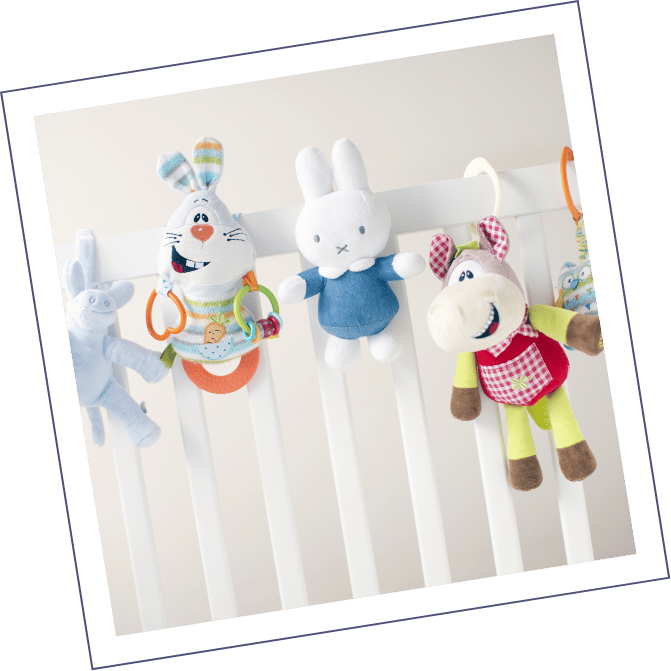 Frequently Asked Questions