This green tyrannosaurus rex plush, has a soft and smooth texture, everything a child likes to feel comfortable in his plush while playing with him. Enjoy our super plush to make your child happy! The Tyrannosaurus Rex Green plush is an ideal gift for children and dinosaur lovers. This plush is very realistic and suitable for children over 3 years old. It is made of thick, soft fabric for a better feel.
What if... the dinosaurs had not disappeared?
Gigantic, majestic creatures lived on land and in the air, dinosaurs with their strange crests and horns ruled the planet 200 million years ago. Today, the only descendants of the dinosaurs still living among us are the birds.
Specialized in the sale of plush toys, the Magic Plush online store allows you to enjoy a wide range of products for your children and your family. This plush store has become a real reference, because it offers a collection of products for both children and adults.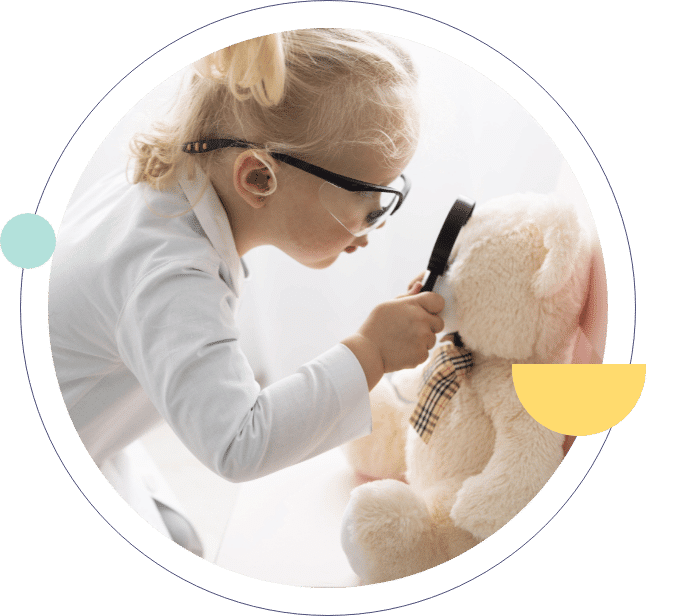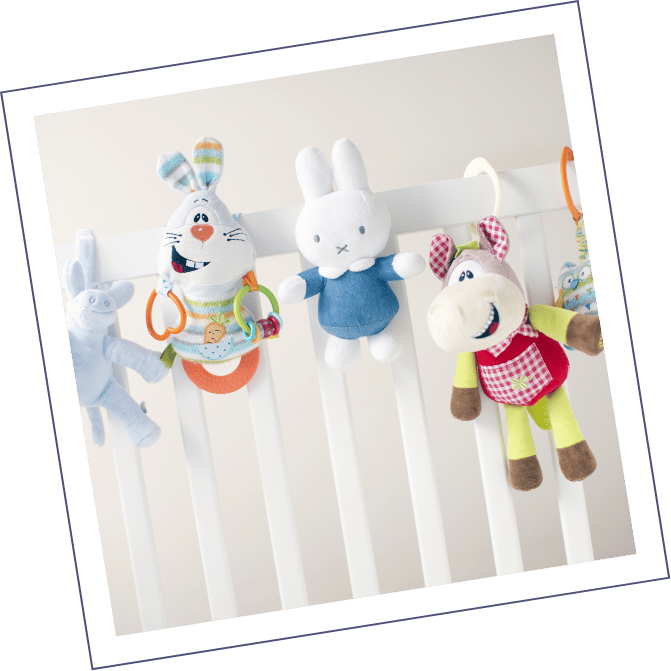 Frequently Asked Questions