The plush is a little unicorn with many magical adventures to tell you about. She is full of enchantment, ultra soft and cute, she loves tender moments. What child wouldn't love a soft and cuddly unicorn plush? This cuddly toy is sure to become a fast favourite. With its bright colours and endearing face, the unicorn plush is irresistible.
The unicorn is the most fascinating of all mystical creatures, bringing miracles, wisdom and magic to those with a pure heart. Keep your unicorn close to you to develop your creativity and intuition. Plus, it's the perfect size for little hands to hold. The Unicorn plush is sure to provide hours of fun and comfort. It is the perfect gift for any child who loves unicorns.
Specialized in the sale of plush toys, the Magic Plush online store allows you to enjoy a wide range of products for your children and your family. This plush store has become a real reference, because it offers a collection of products for both children and adults.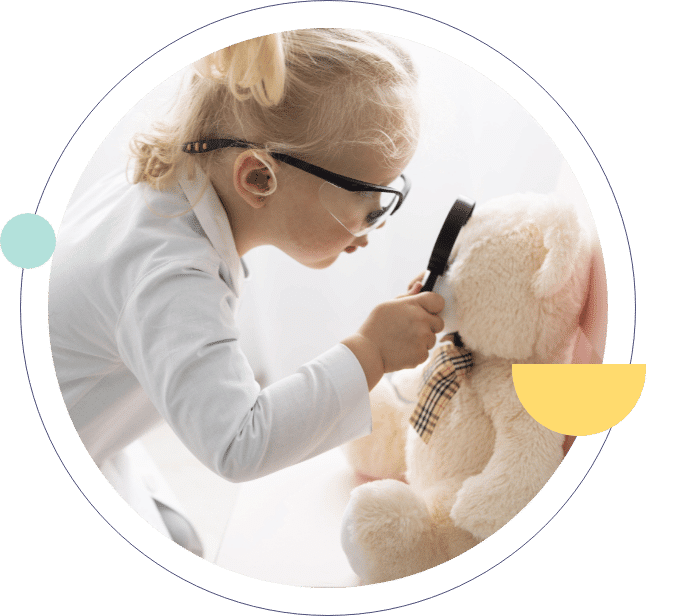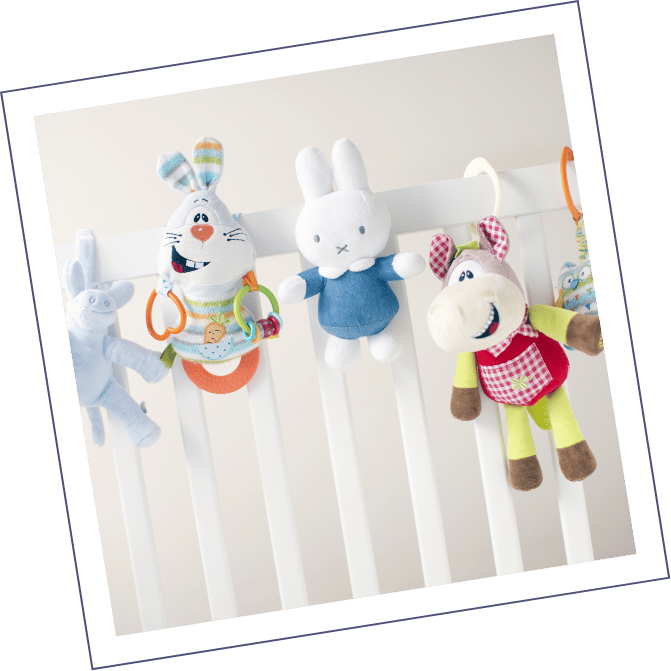 Frequently Asked Questions