It is soft to the touch and is about 5 cm long. The eyes and mouth are embroidered, giving her a very expressive look. The fine details of her peel are carefully depicted. It is an ideal toy for all children.
Soft and durable materials
It is made from soft and durable materials, making it ideal for cuddling and playing. Its compact size makes it easy to carry, making it the perfect companion for travel. Kids will love playing with this cute and fun plush!
Specialized in the sale of plush toys, the Magic Plush online store allows you to enjoy a wide range of products for your children and your family. This plush store has become a real reference, because it offers a collection of products for both children and adults.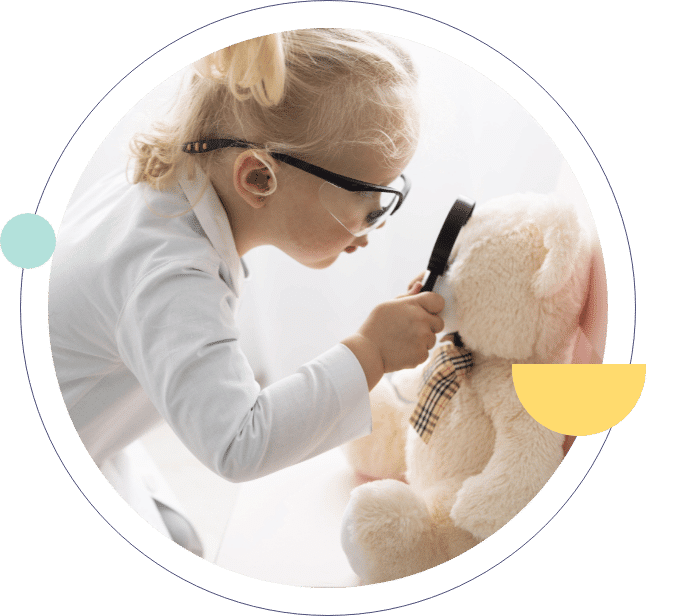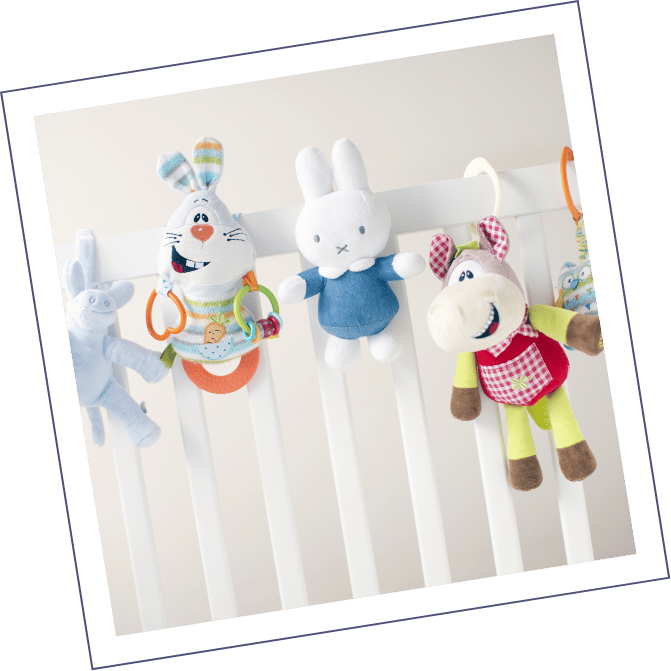 Frequently Asked Questions