This wonderful plush will give a girly style with a touch of softness and cheerfulness in your daughter's room. Let yourself be seduced by this beautiful pink flamingo plush! This exotic bird is incredibly soft and fluffy, and its bright pink coat is impossible to resist. Its long, wavy tail and outstretched wings give it a majestic look, while its pointed beak gives it a proud look. Her large black eyes seem to stare intently at you, as if inviting you to come and explore the exotic world she inhabits.
No one can remain indifferent to the wave of love and tenderness coming from a giant plush. This plush will appeal to young and old alike. Whether it's a giant bear, a big unicorn or a huge whale, you'll be delighted with our collection of giant plush.
Specialized in the sale of plush toys, the Magic Plush online store allows you to enjoy a wide range of products for your children and your family. This plush store has become a real reference, because it offers a collection of products for both children and adults.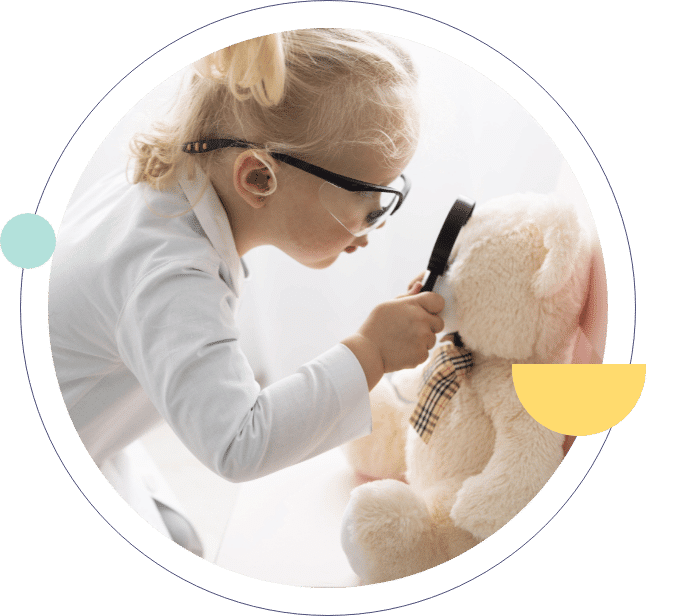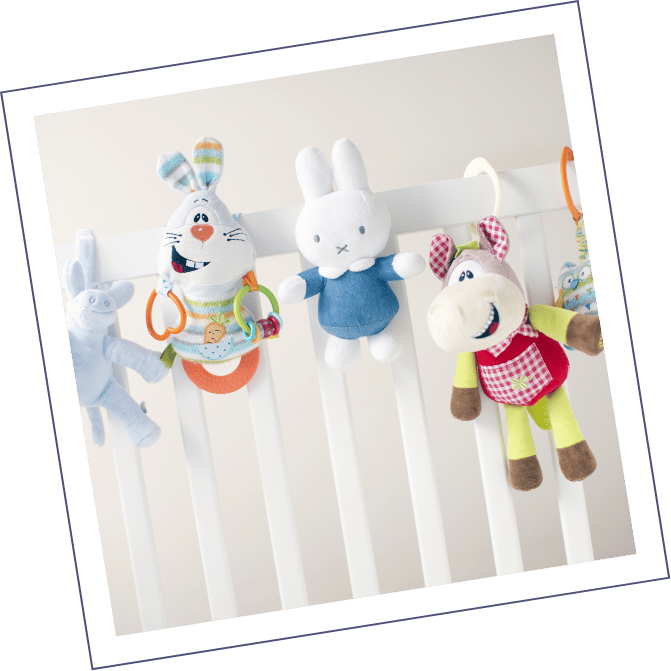 Frequently Asked Questions