This cute cow will win you over with its smiling face and sparkling eyes. This cow will be your ideal company during your nap. Its beautiful smile will erase your stress of the day. Kids will love this giant white and pink cow plush! It's super soft and huggable, perfect for cuddling. With her large pale pink ears and cream complexion, she is very photogenic and will be a charming addition to any room. Parents will also appreciate its quality and solid construction, as it is made to last. This plush is a great choice for anyone looking for soft, loving company.
No one can remain indifferent to the wave of love and tenderness coming from a giant plush. This plush will appeal to young and old alike. Whether it's a giant bear, a big unicorn or a huge whale, you'll be delighted with our collection of giant plush.
Specialized in the sale of plush toys, the Magic Plush online store allows you to enjoy a wide range of products for your children and your family. This plush store has become a real reference, because it offers a collection of products for both children and adults.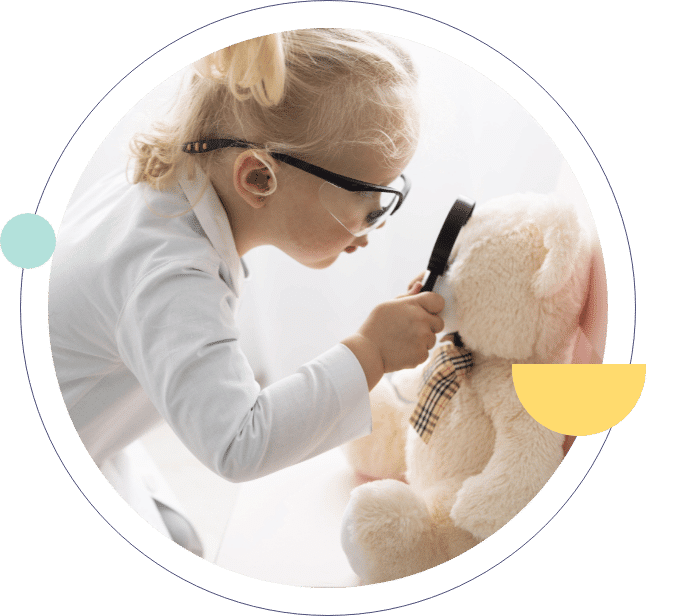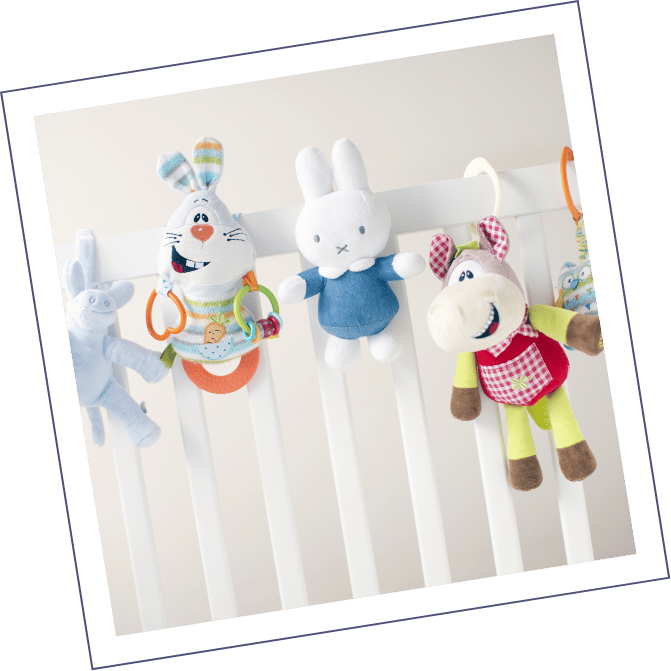 Frequently Asked Questions