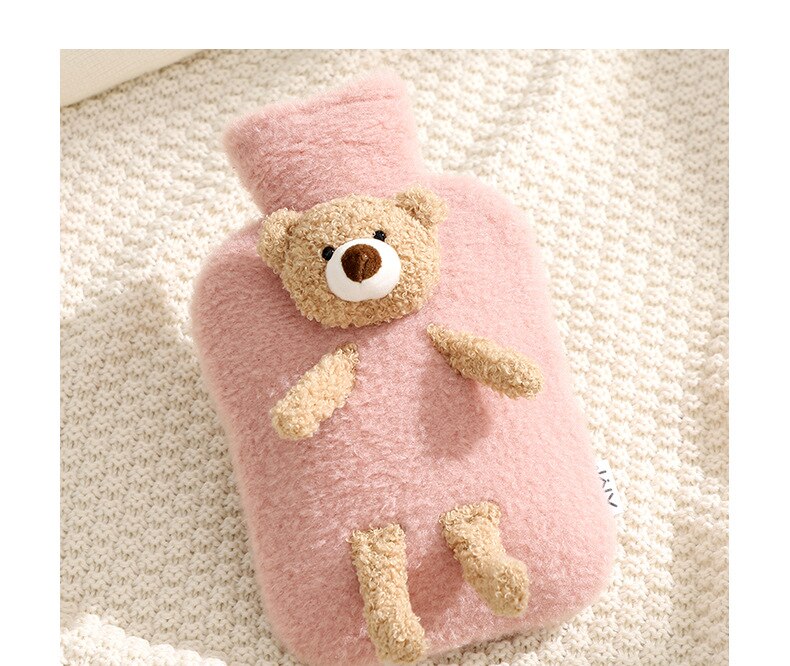 This teddy bear kettle is available in two different sizes so you can choose the one that suits you best, and you can put more water in one than in the other. It is ideal for warming hands and feet in cold weather. It's made from soft, plush fabric, which makes it very comfortable to use. The Bear Boilers are easy to heat and stay warm for long periods of time. It is also easy to machine clean.
This plush hot water bottle toy has a 100% secure cap in the jar that prevents water from escaping, ensuring the safety of your child or the person using it.
Specialized in the sale of plush toys, the Magic Plush online store allows you to enjoy a wide range of products for your children and your family. This plush store has become a real reference, because it offers a collection of products for both children and adults.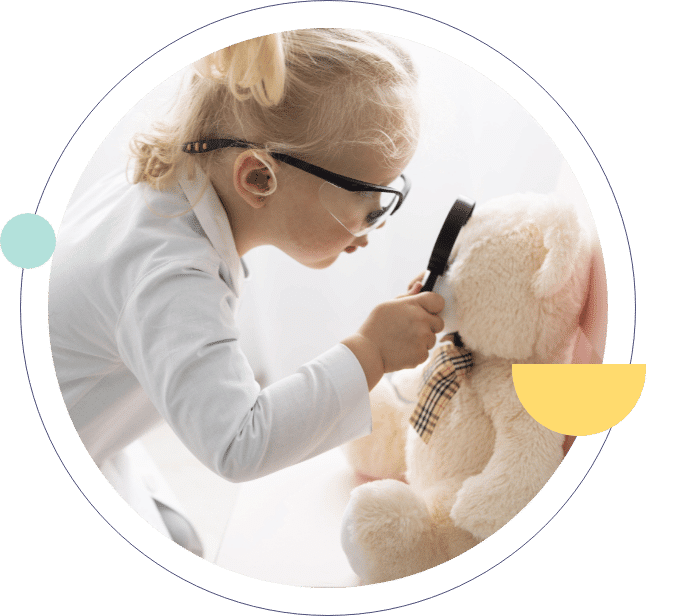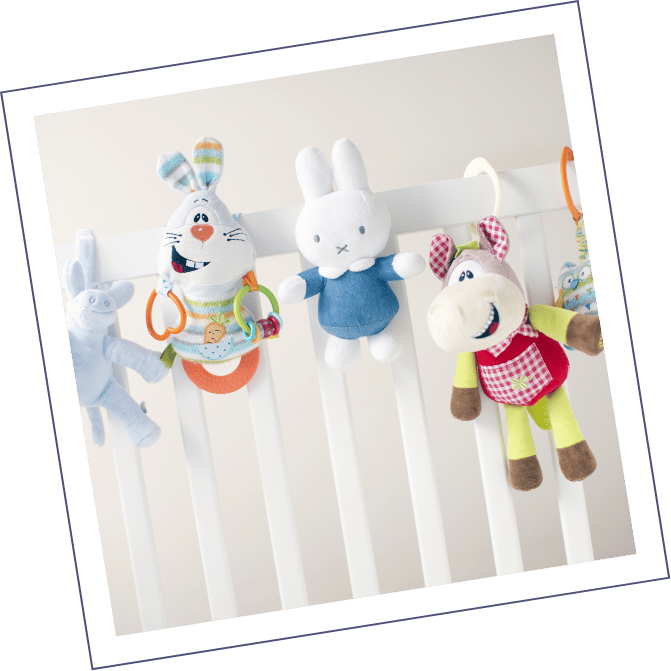 Frequently Asked Questions