When the people of Earth were just beginning to walk, the monster Boo was released by the wizard Bibidi to dominate the universe.
Take advantage of this Dragon Ball Majin Buu plush, to create the same scenarios of the manga with your child.
The power of Dragon Ball in plush toys
Discover our collection of dragon ball plush with the effigy of your favorite heroes. Sangoku, Sangohan or the villain Freezer. Relive all the adventures of your favorite Dragon Ball with these plush.
Specialized in the sale of plush toys, the Magic Plush online store allows you to enjoy a wide range of products for your children and your family. This plush store has become a real reference, because it offers a collection of products for both children and adults.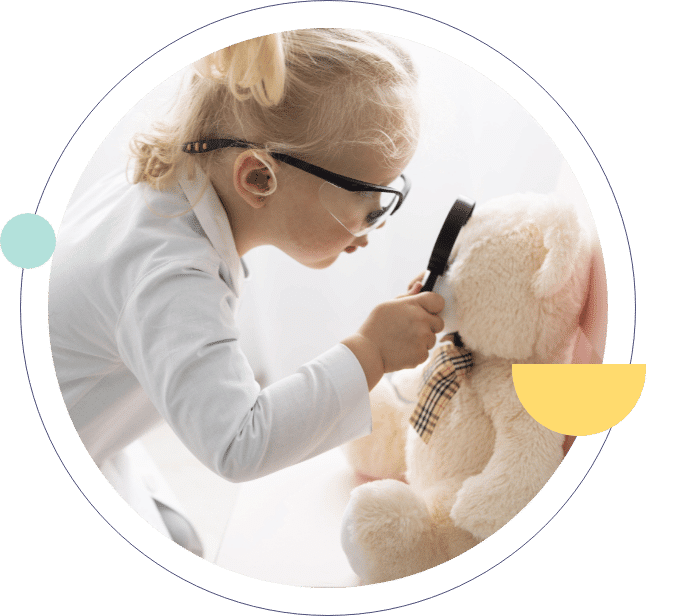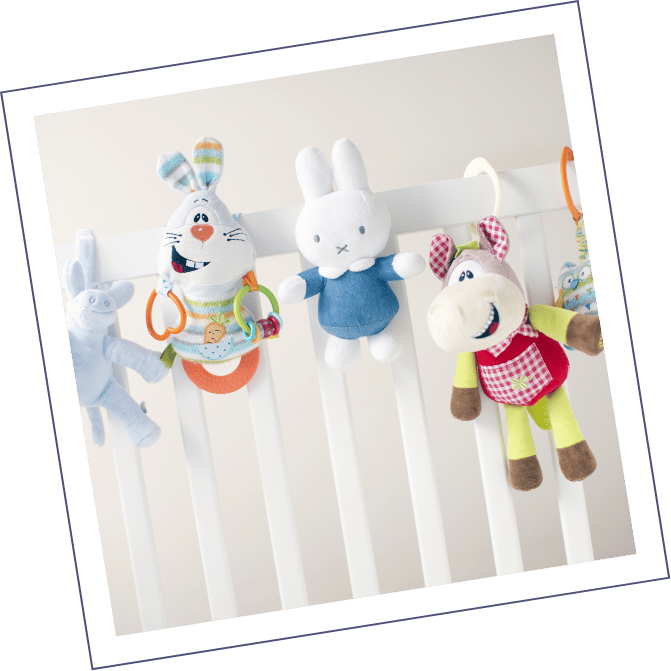 Frequently Asked Questions